2D Episodic Animated segments: MIKE ROWE  S.W.E.A.T. Pledge
Produced at School of Humans. Lead team of 30+ on creation of animation segments for Mike Rowe's (Dirty Jobs) campaign video for his S.W.E.A.T. Pledge scholarship campaign. Created for social media, each video average around 3-500k views.  Concepted, storyboarded, assets created, and animated in 4.5 months. Also used as a training program for ASIFA-SOUTH creative incubator to help budding artists gain real world experience alongside expert crew. All 12 episodes available on

FACEBOOK.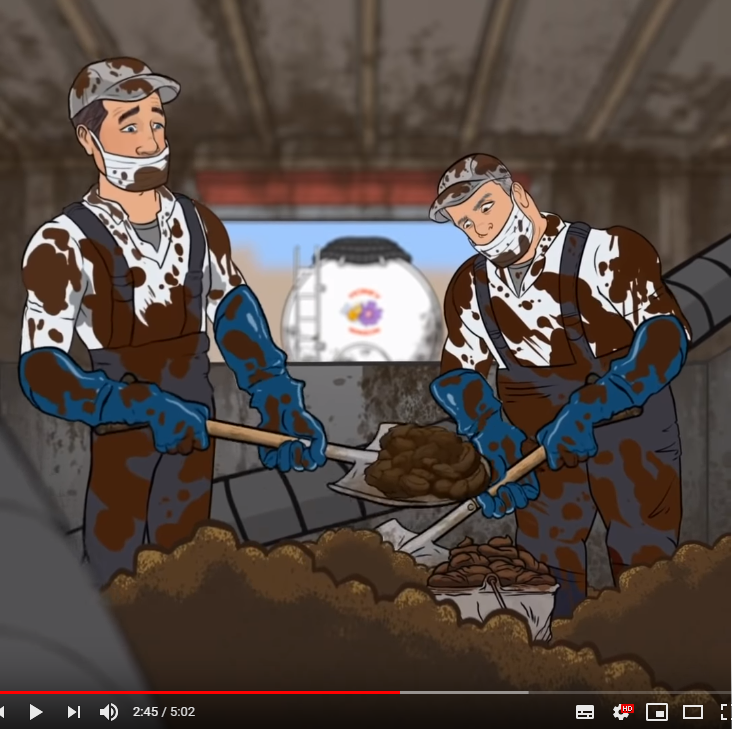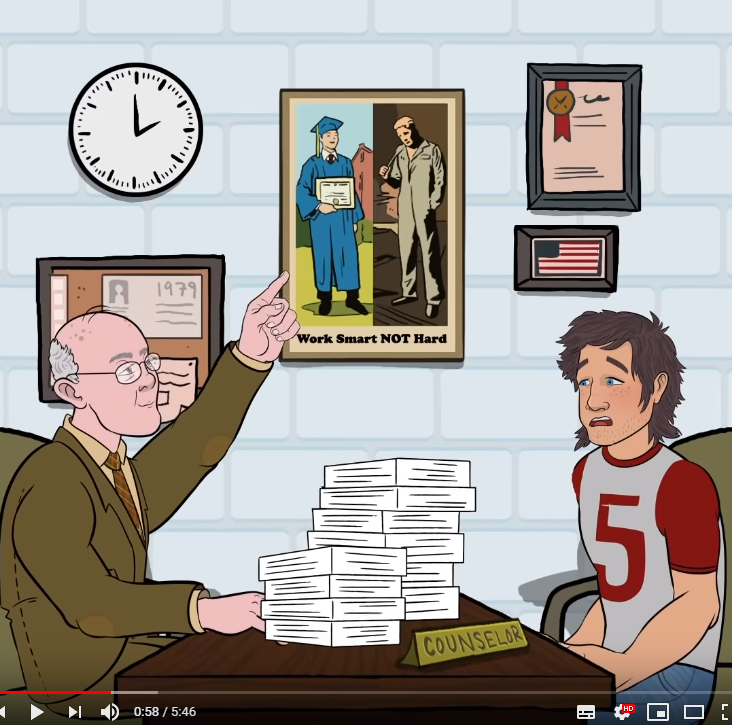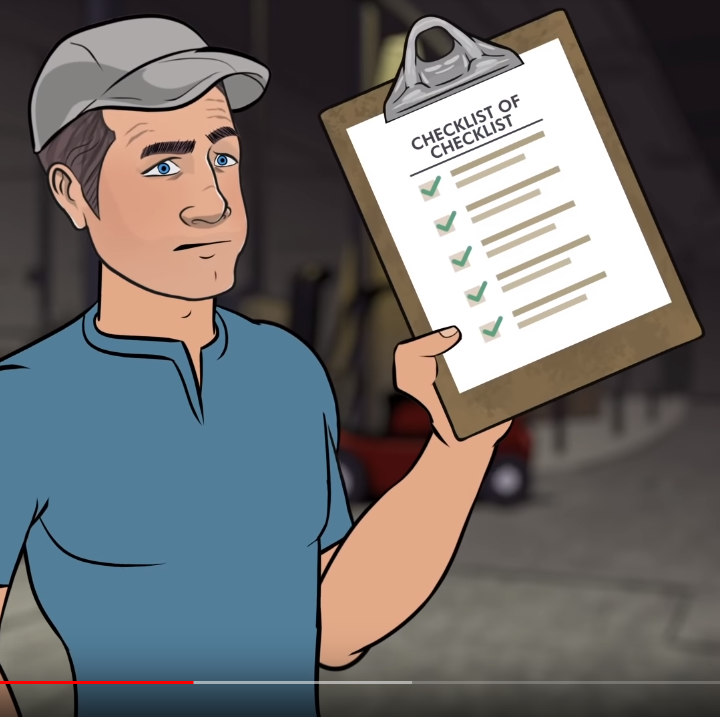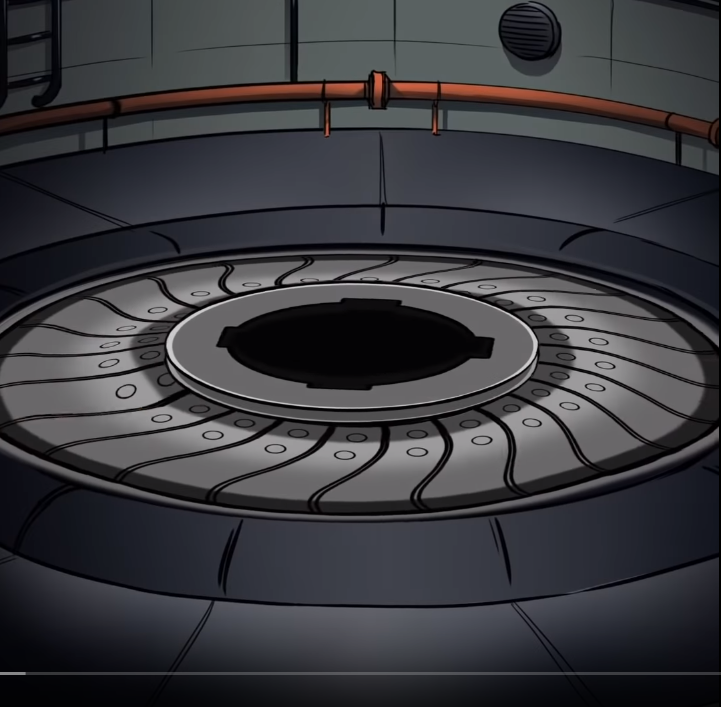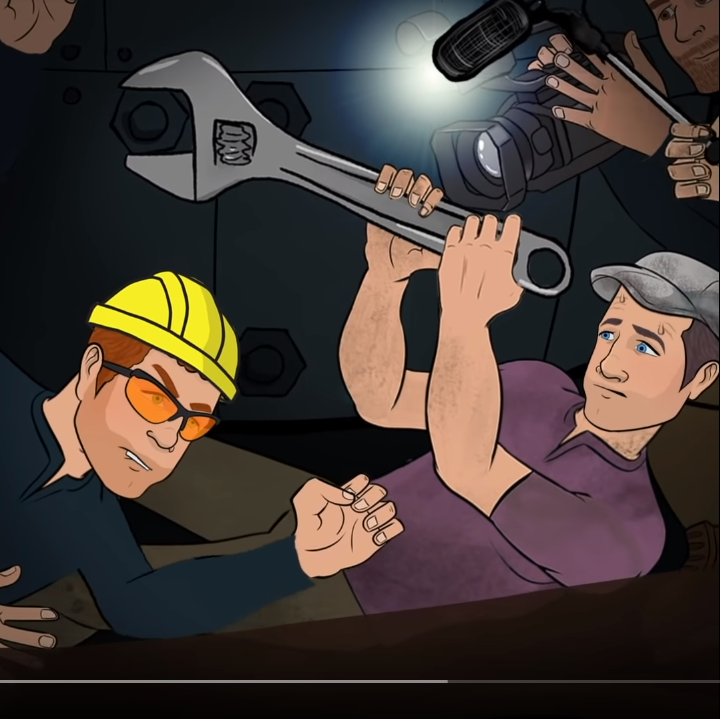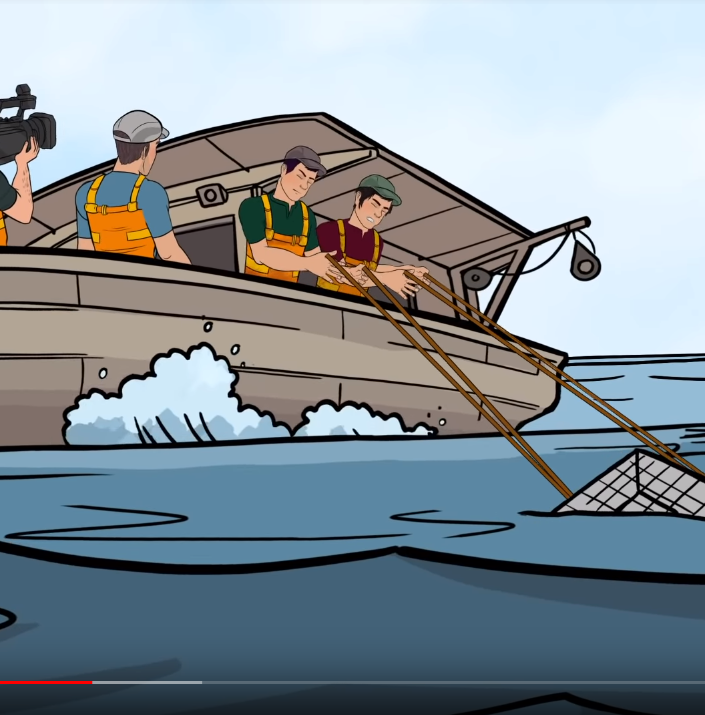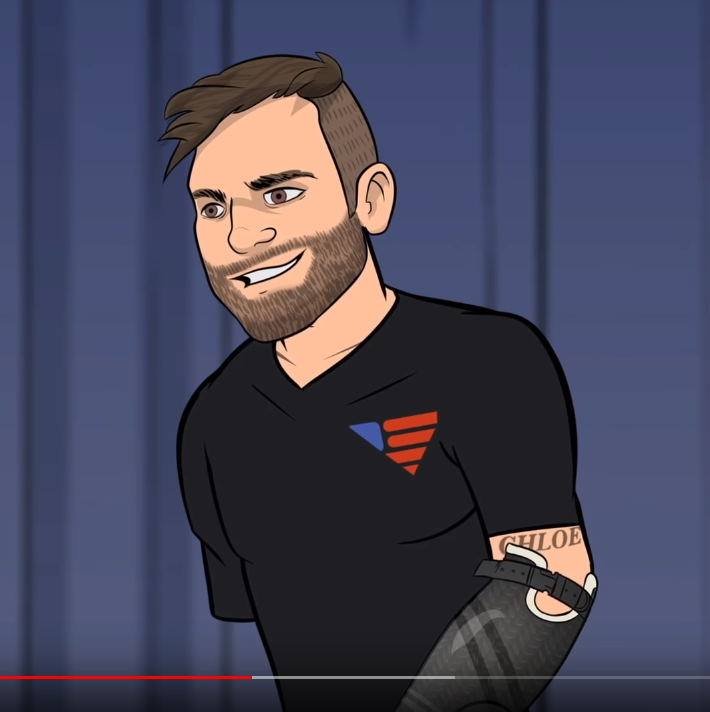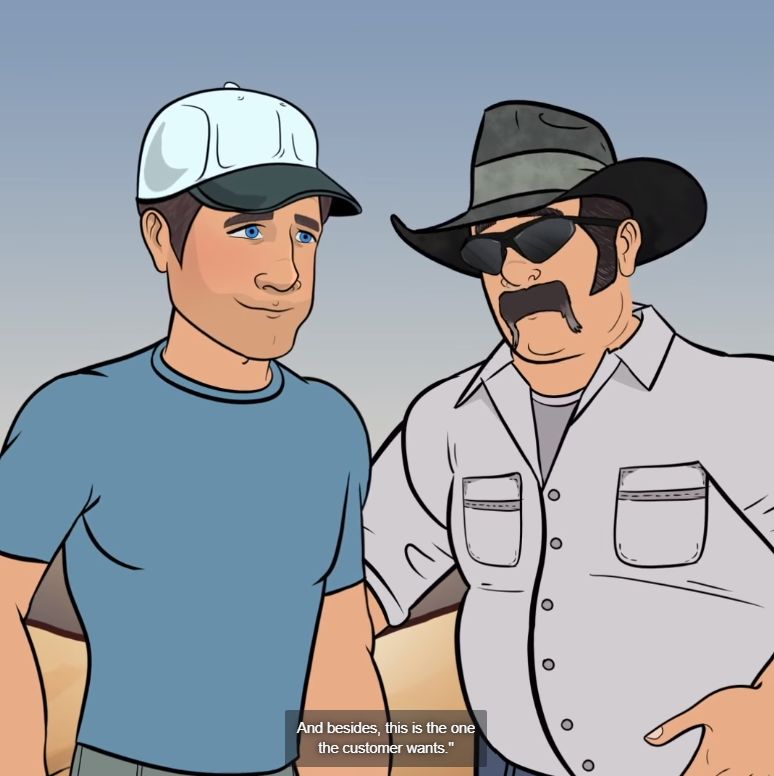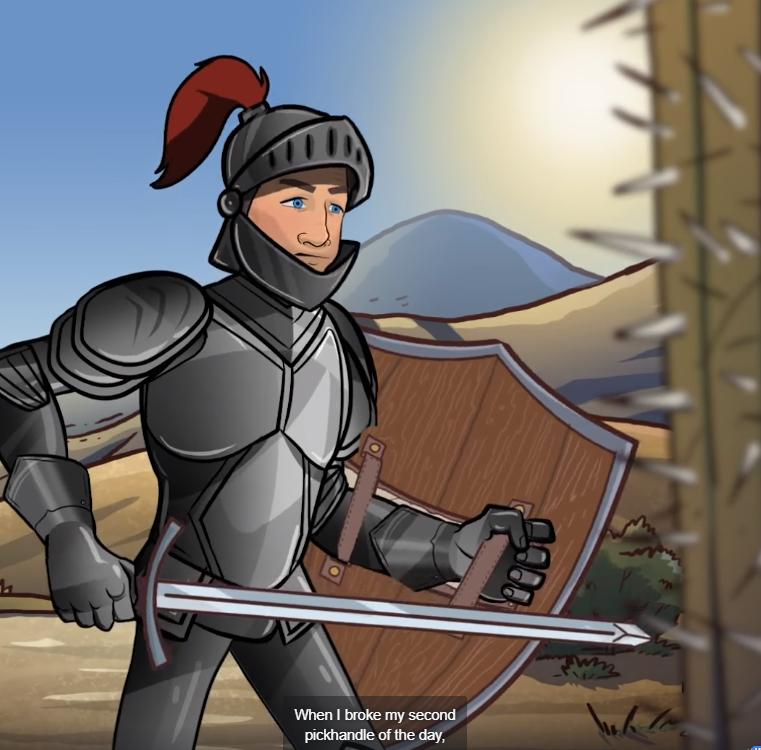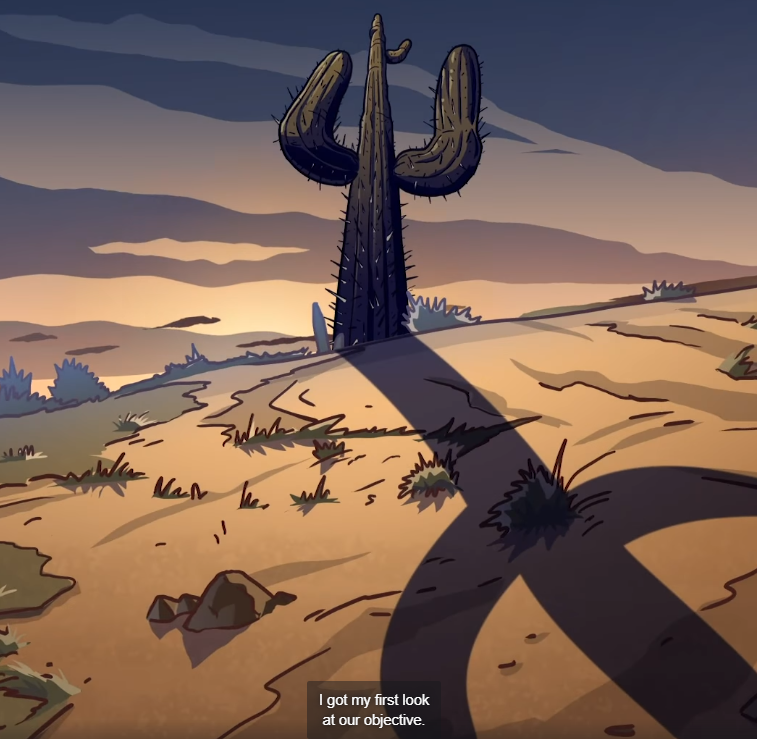 Animation Collective Screencaps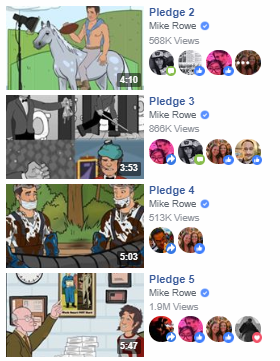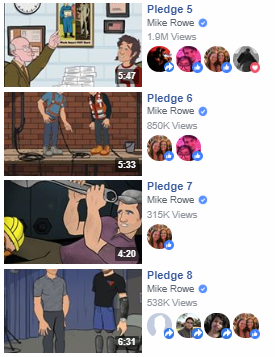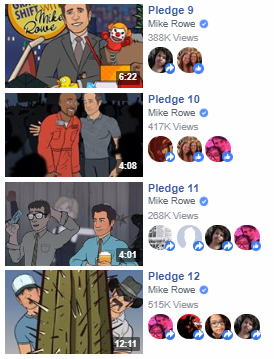 ANIMATED OPENING FOR TALL BIKE JOUST WEBISODIC DOCUMENTARY PILOT
Produced a 30 second short animated opening for Desperate To Be Different Productions on limited budget and a crew of 5 in 2 weeks from preproduction to delivery. The animation look and feel is 80s cartoon with a vintage feel. 
Official selection at SIDEWALK festival (pilot featured on WBRC Fox6 News), 2020 CINEQUEST film festival (Oscar qualifying festival) Ending has extra edit handles for transition into live action footage.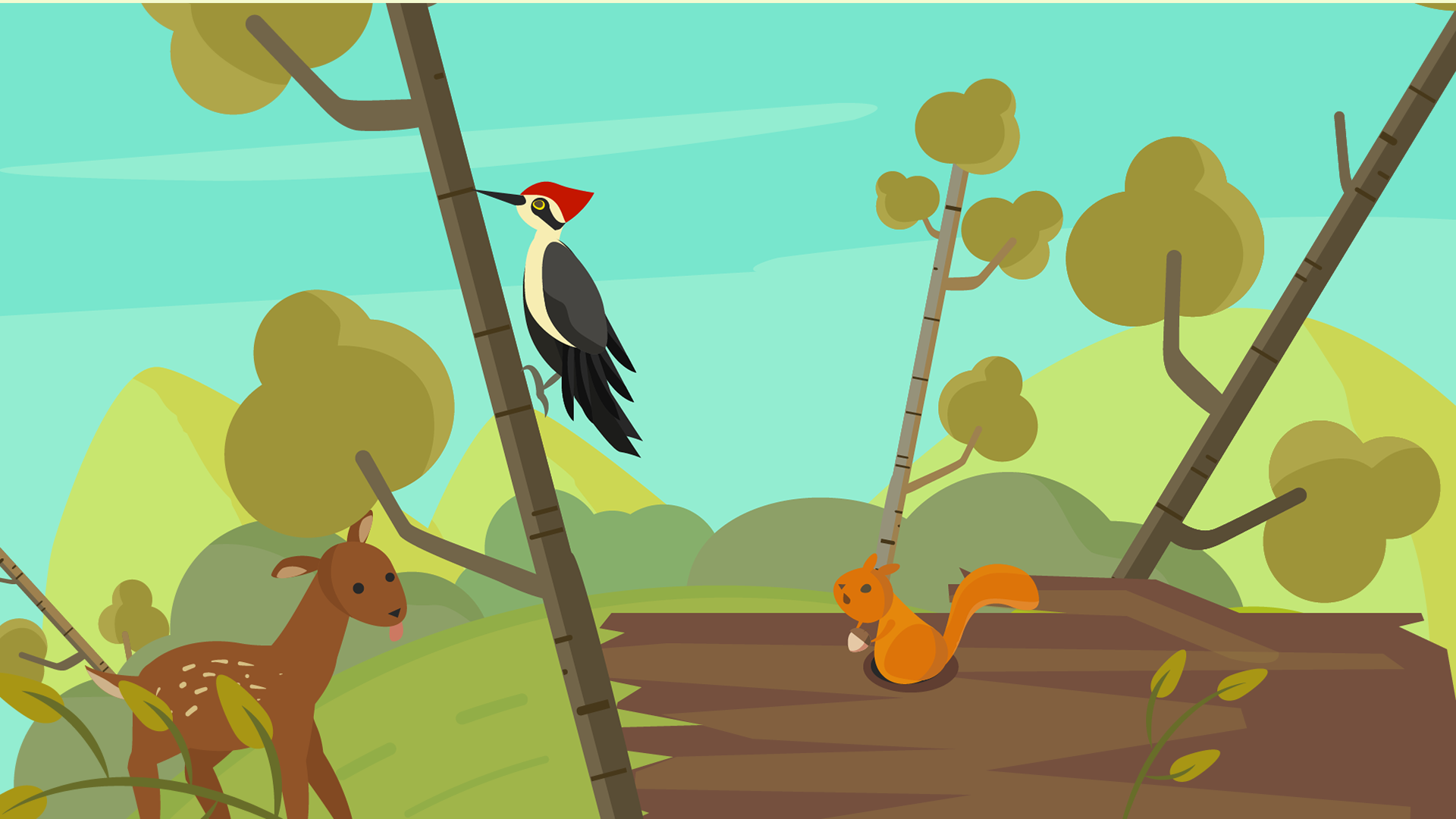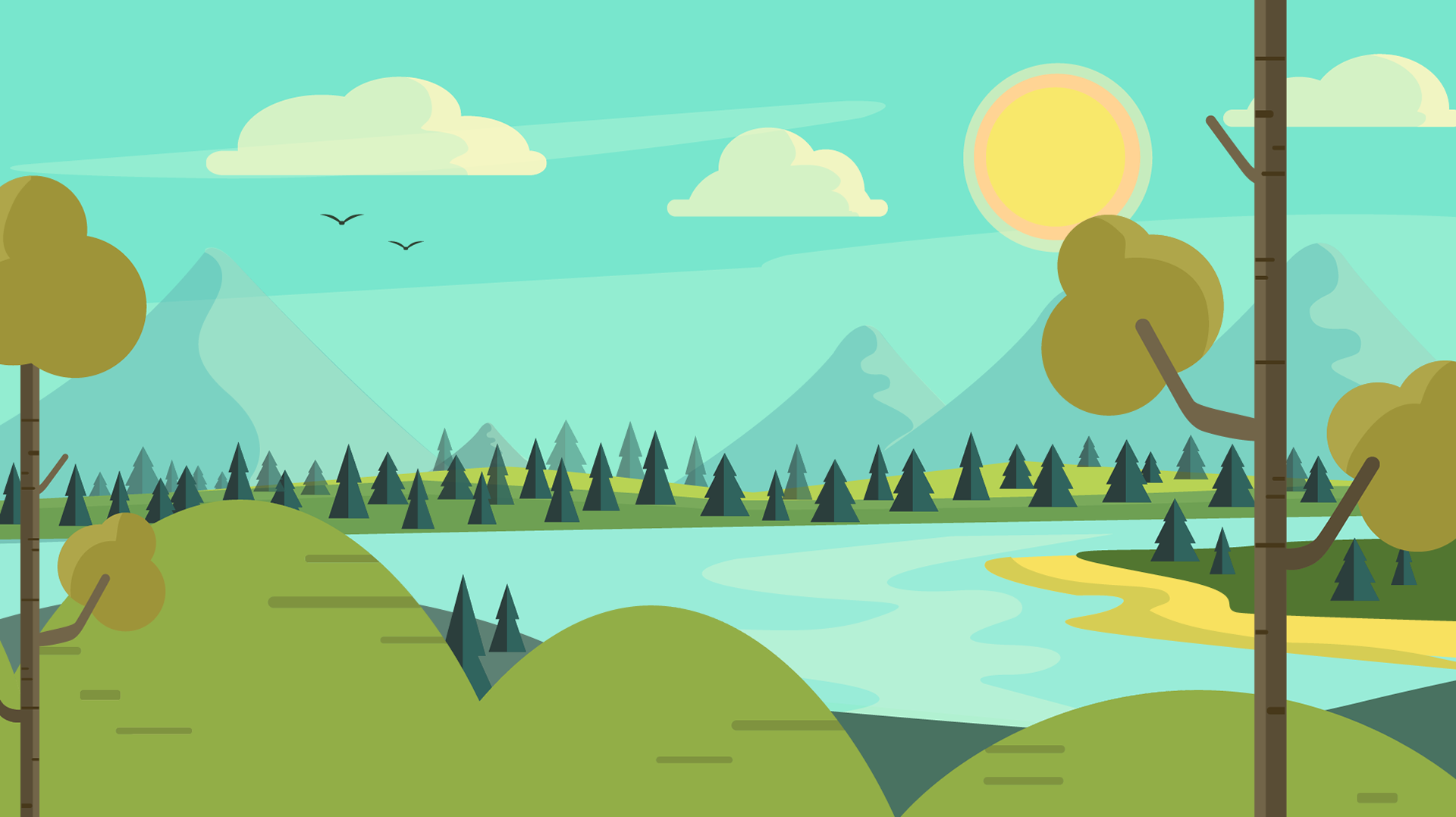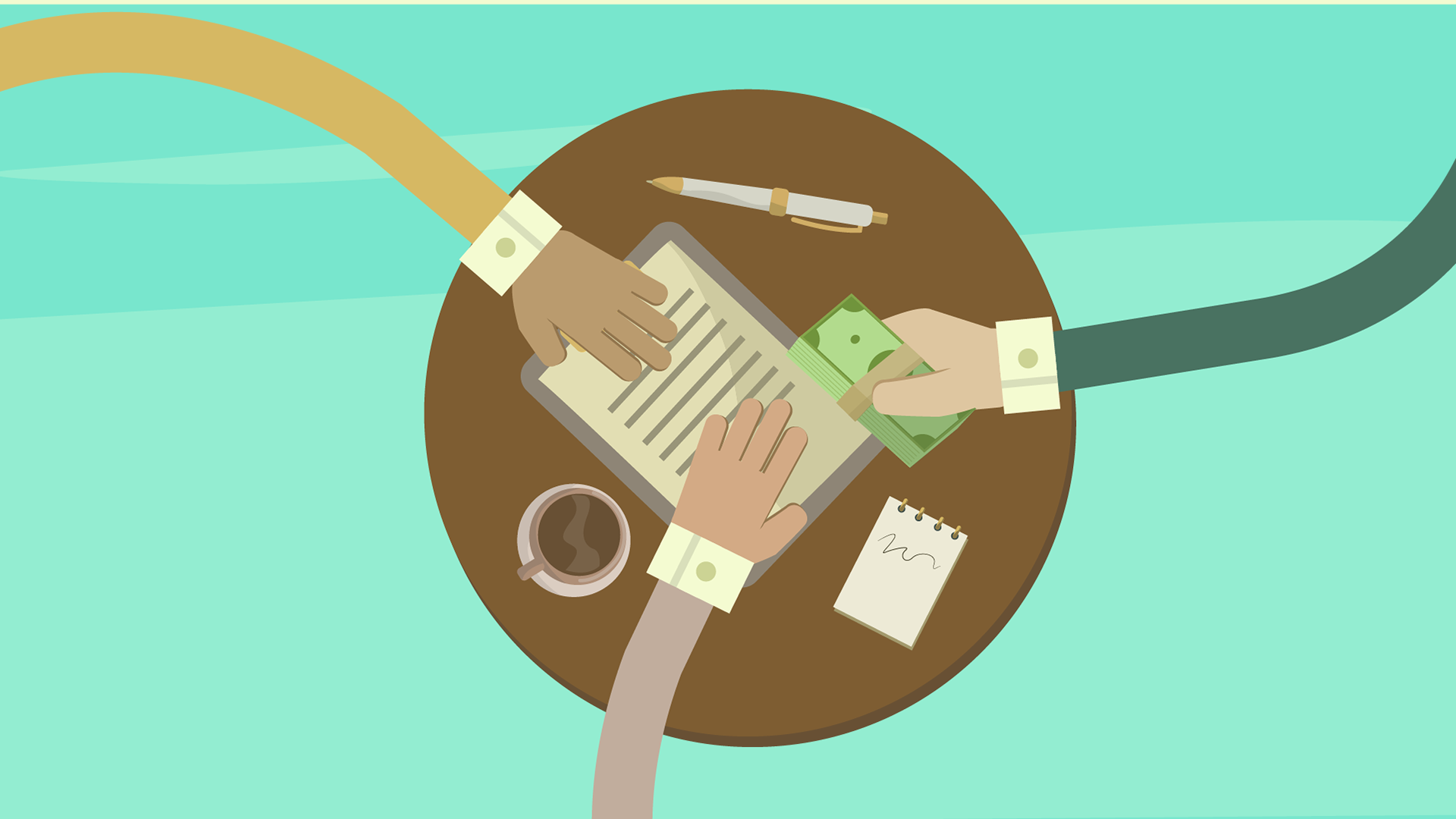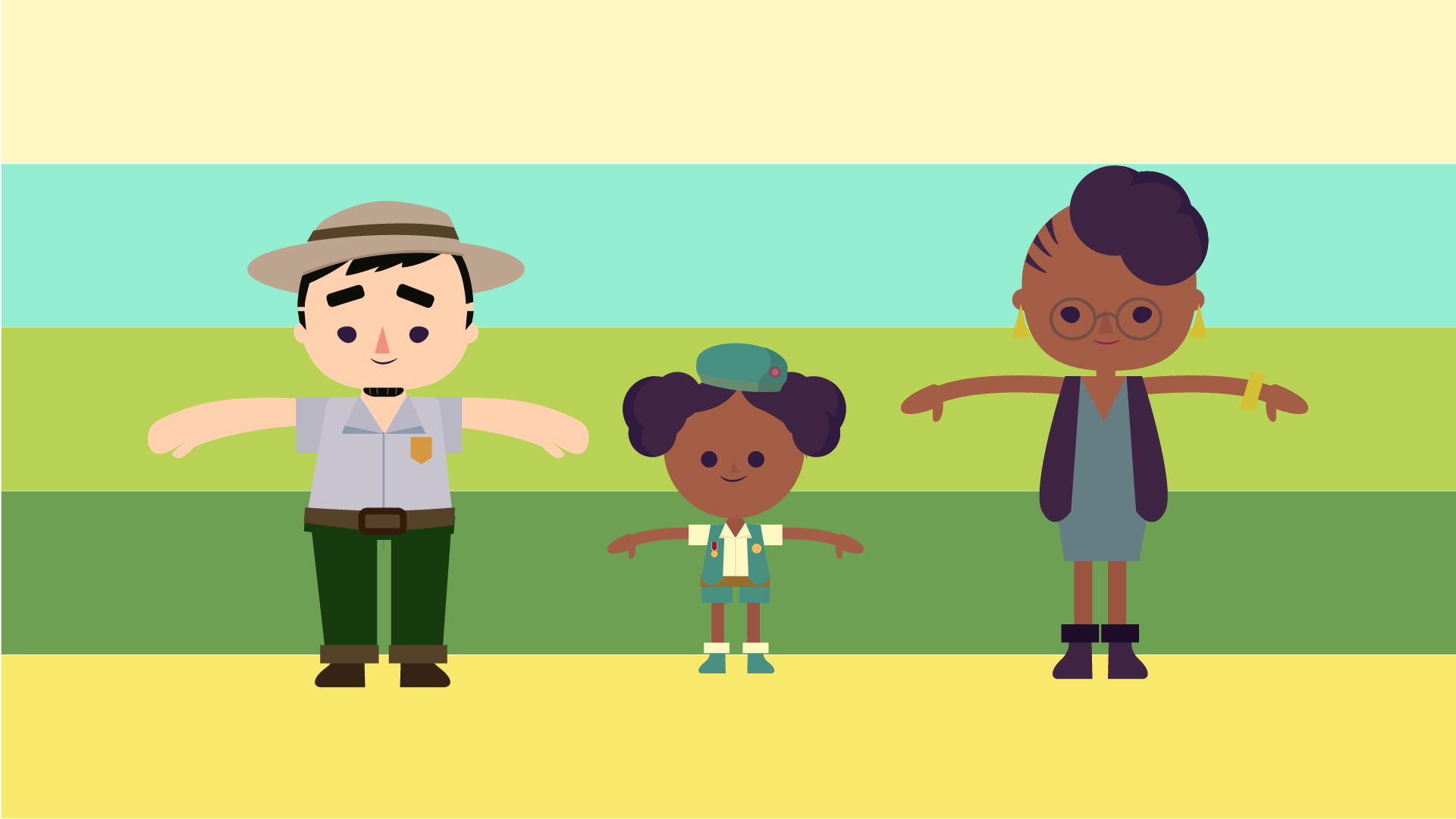 NOR: 3D Animated Short
Concept for Nimbus Turnaround for 3D modeling/ character& bg texturing/ production manager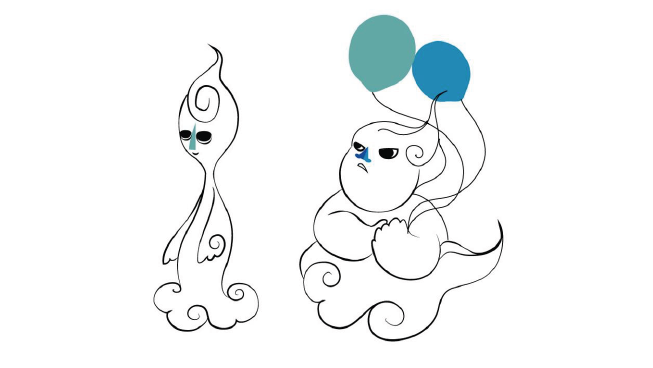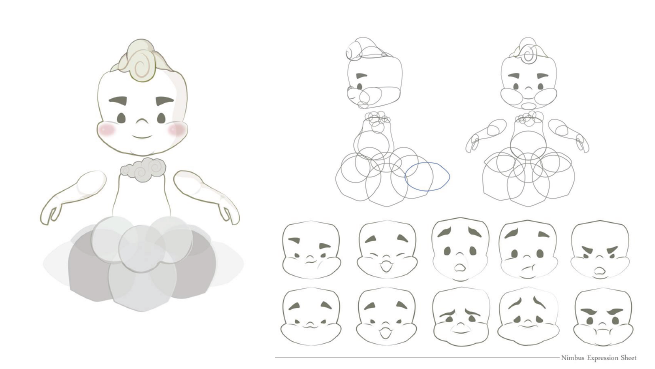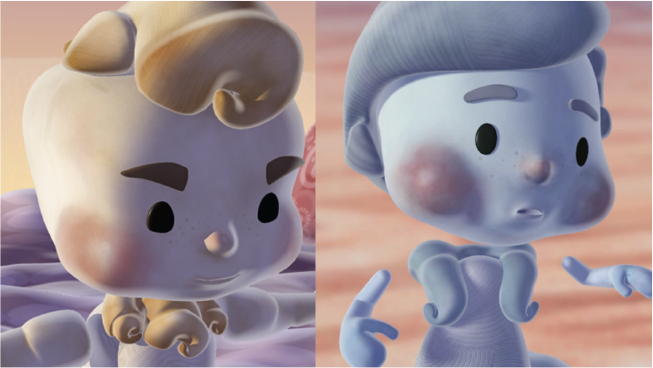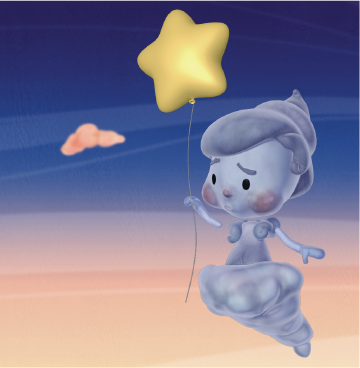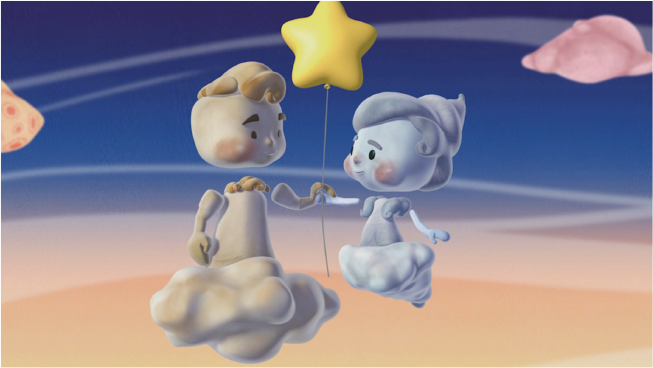 3D Character concept: Loopy world
Personal project concept character for aliens for short social media animated series.