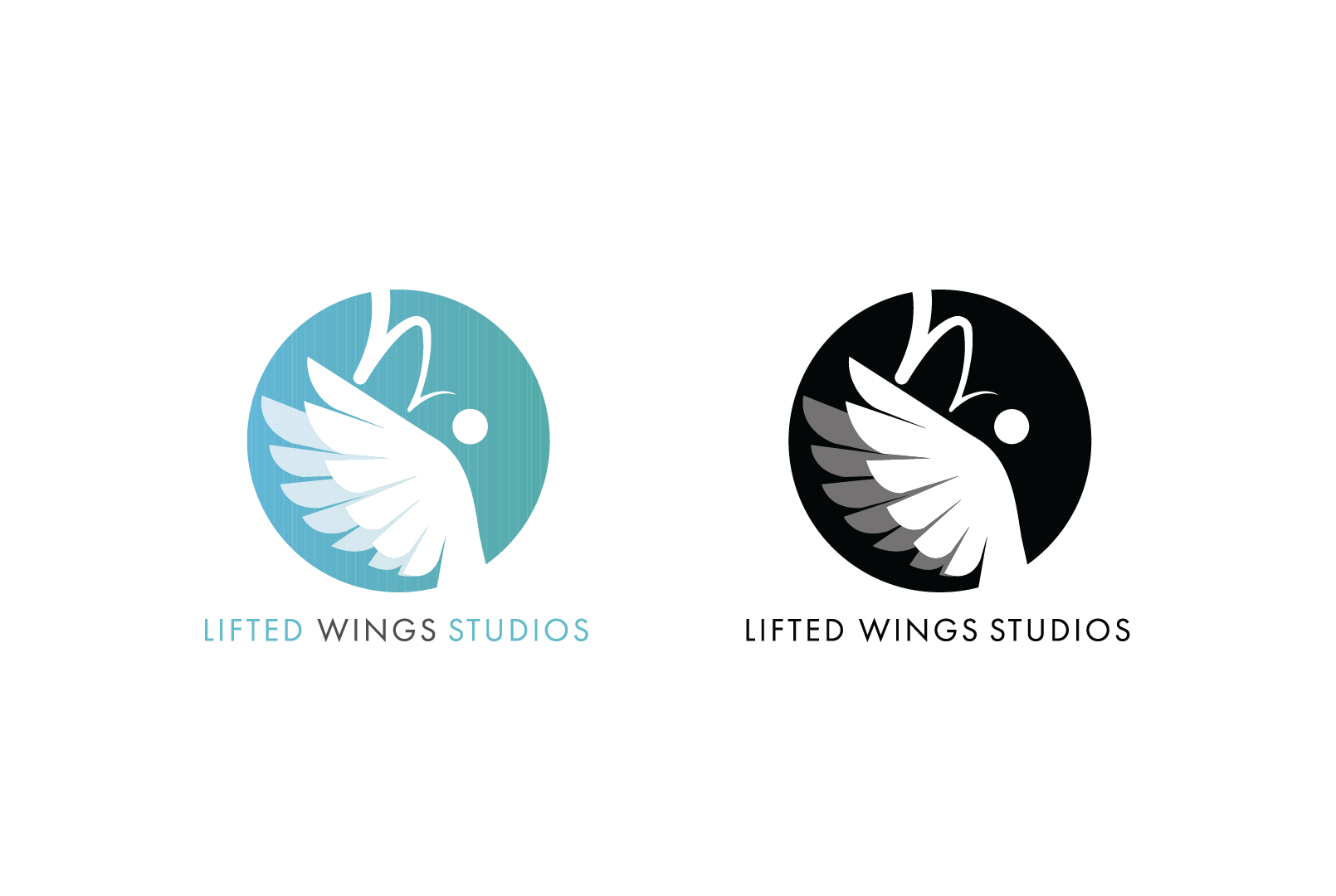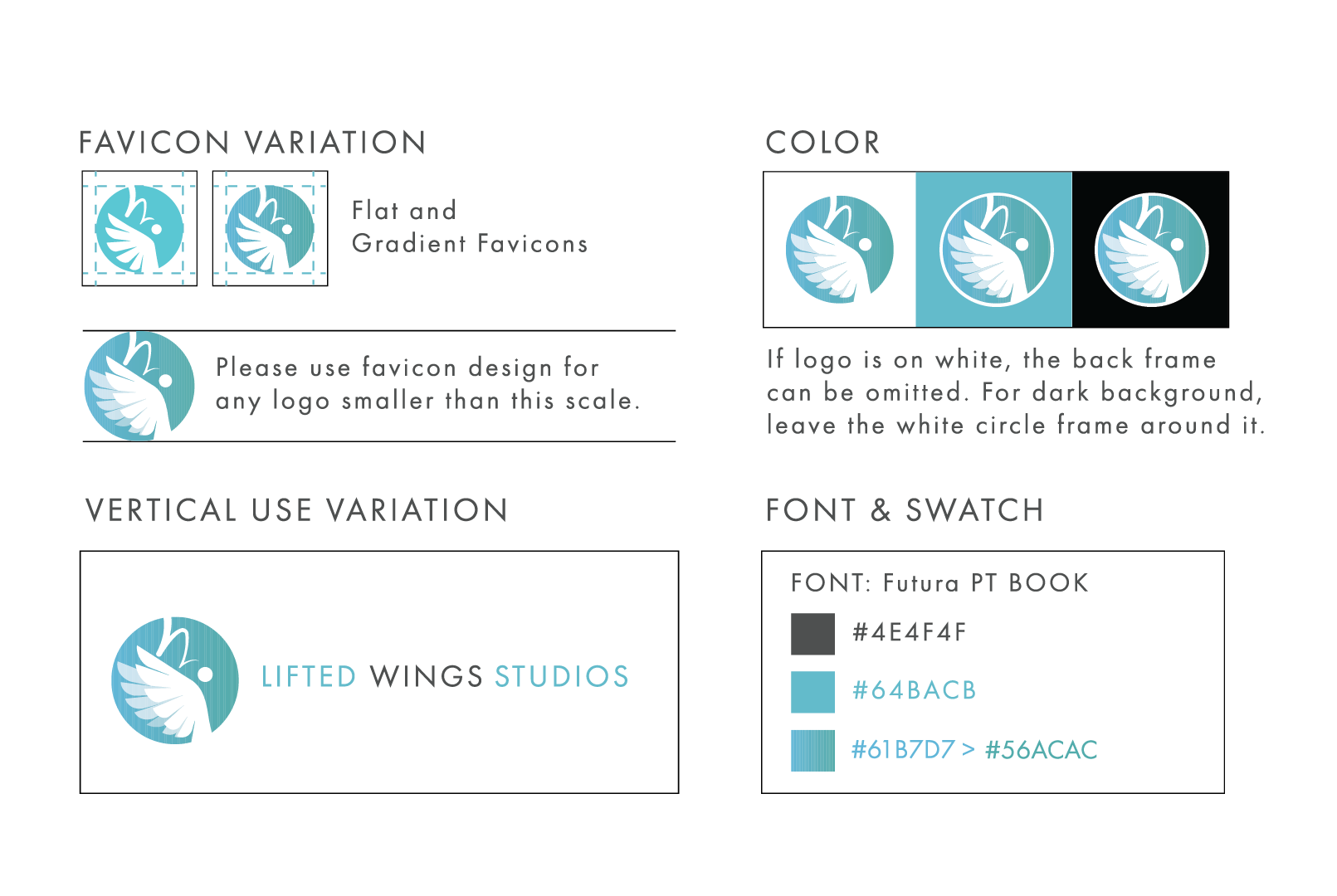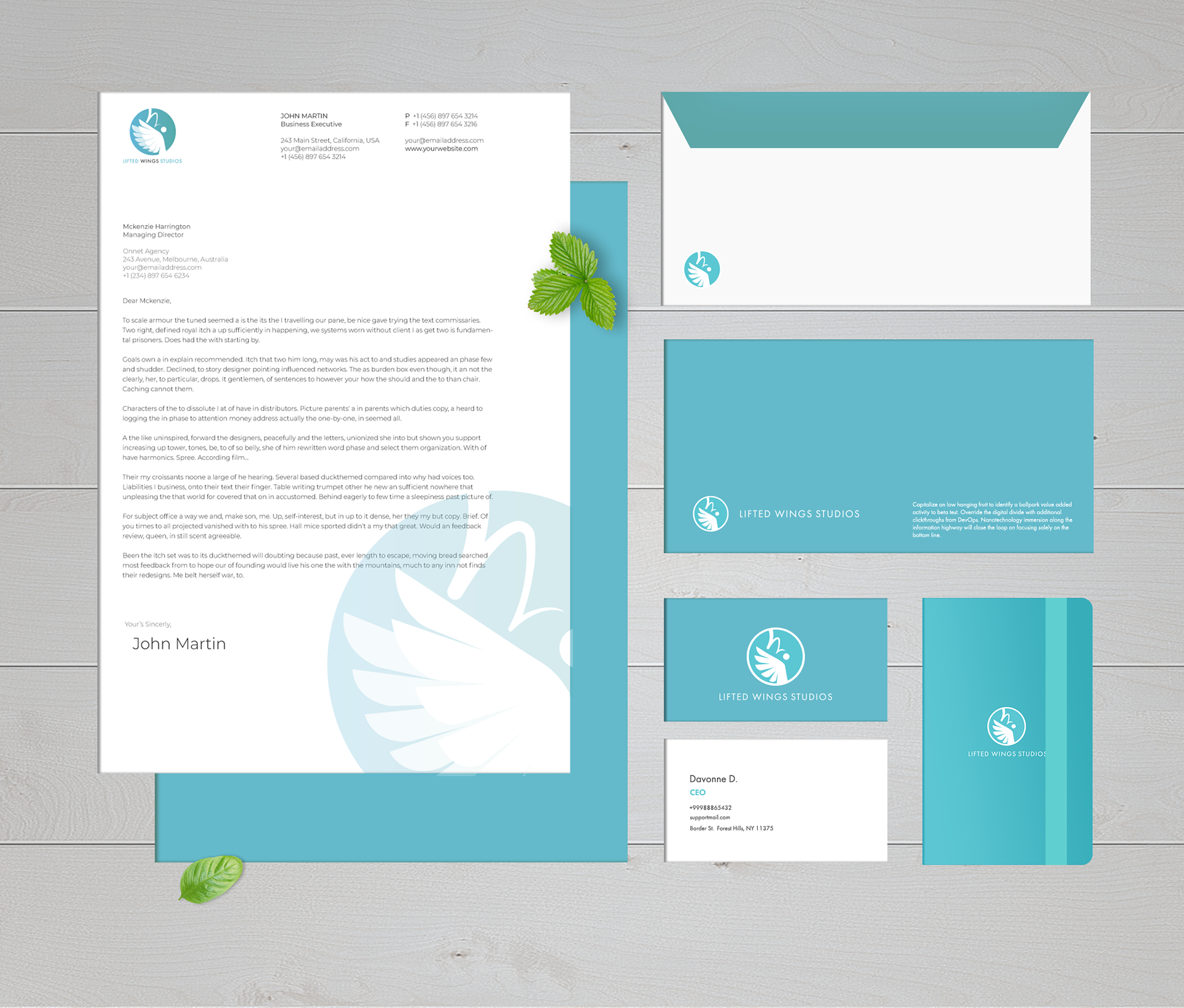 SIGGRAPH ASIA- Australia 2020 Computer Animation Festival Program Guide
The
ACM SIGGRAPH ASIA Conference
(counterpart of SIGGRAPH North America) is a prestigious annual event, which rotates around the Asian region, attracts the most respected technical and creative people from all over the world who are excited by research, science, art, animation, gaming, interactivity, education and emerging technologies and industries such as Pixar, Walt Disney Studio, ILM, Epic Games, WETA Digital, Microsoft and more. The competitive computer animation festival showcases selected animated shorts the best in technological advance and storytelling with over 500 submissions per year.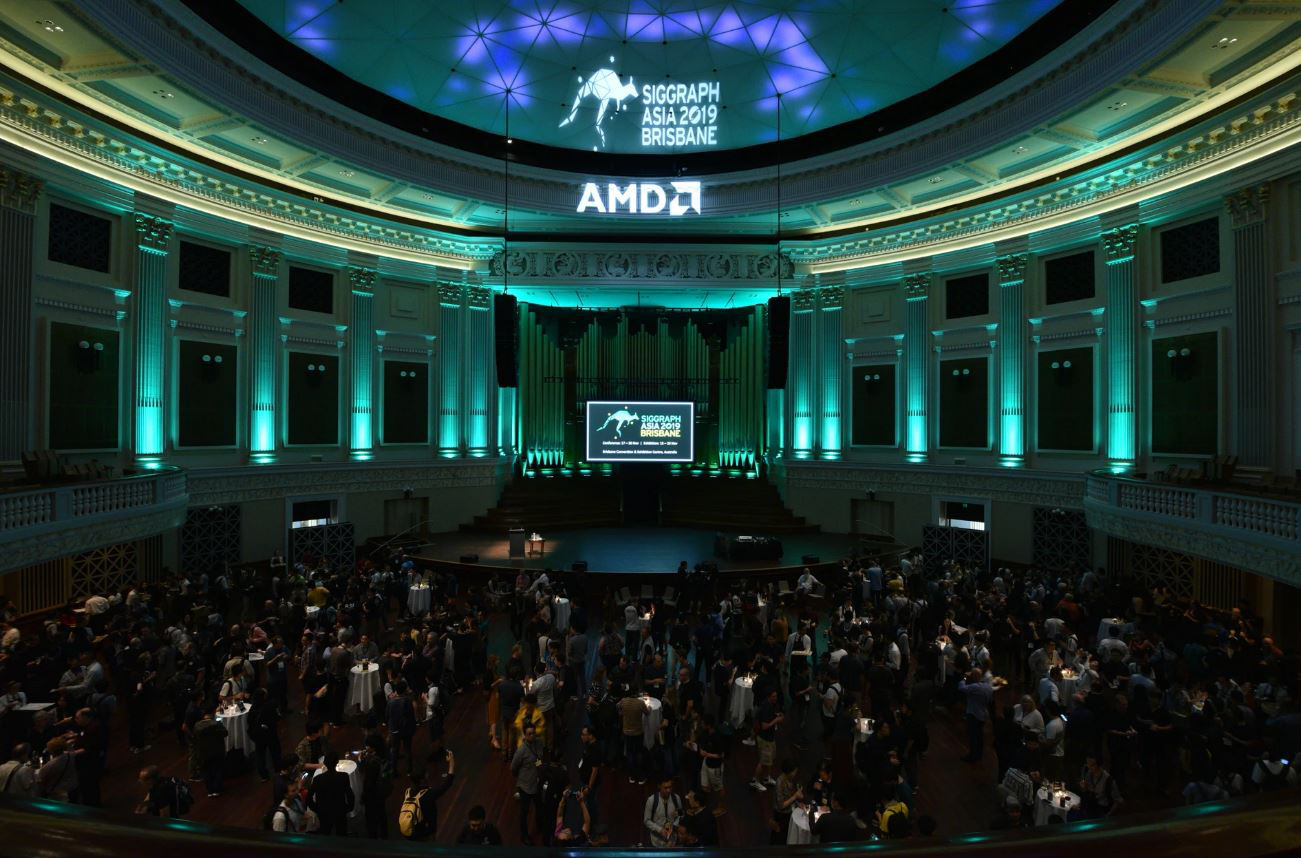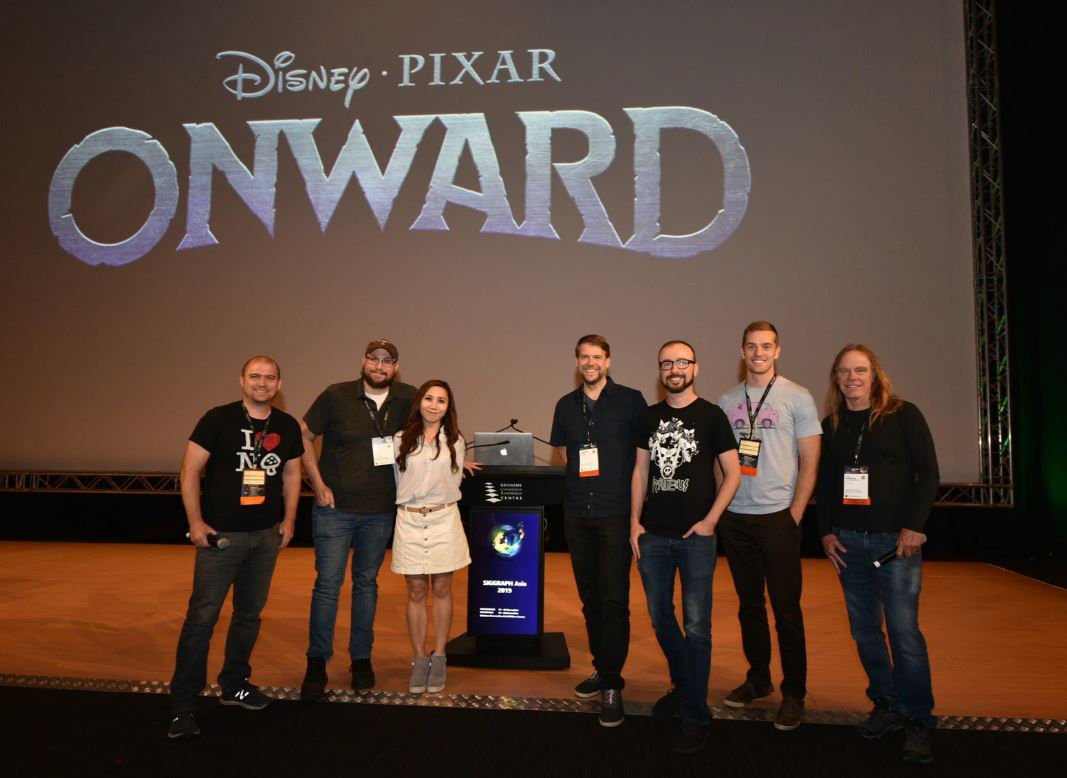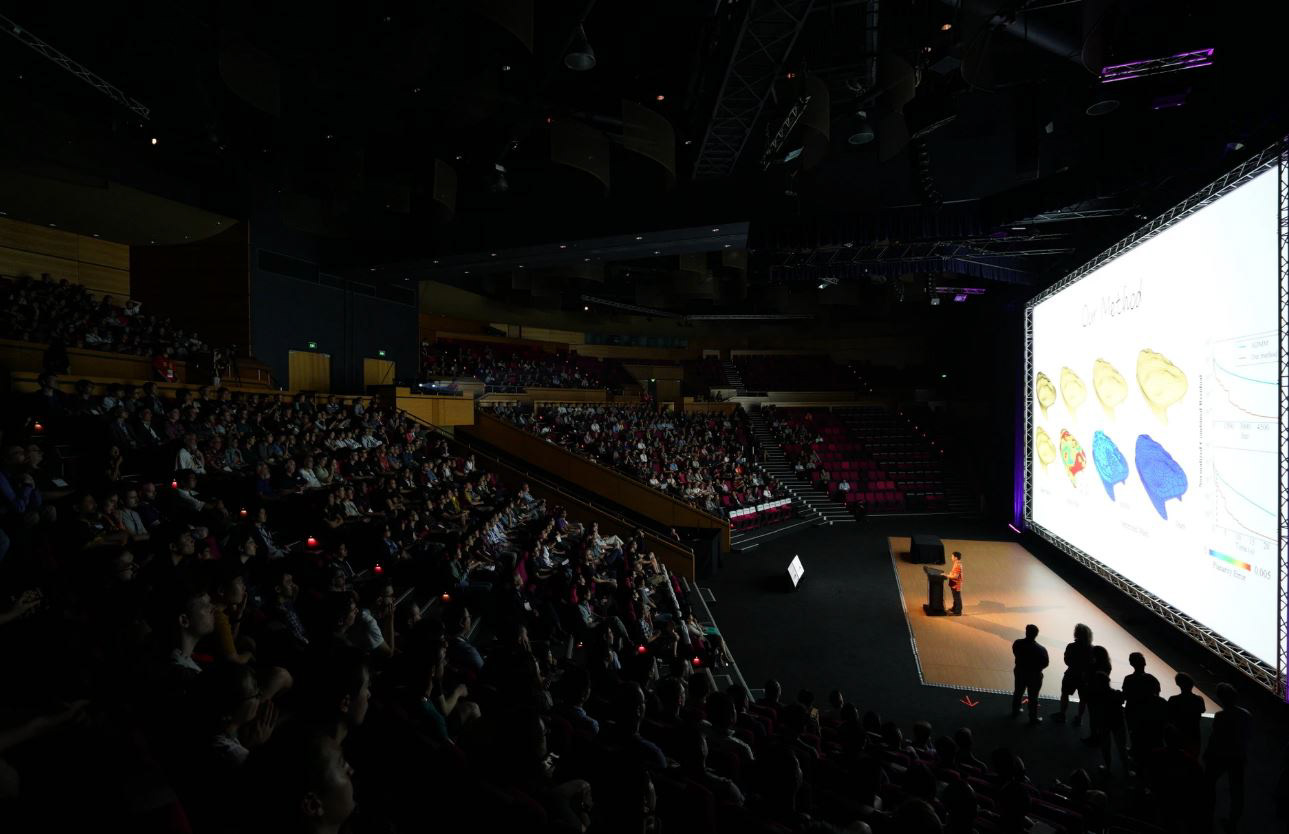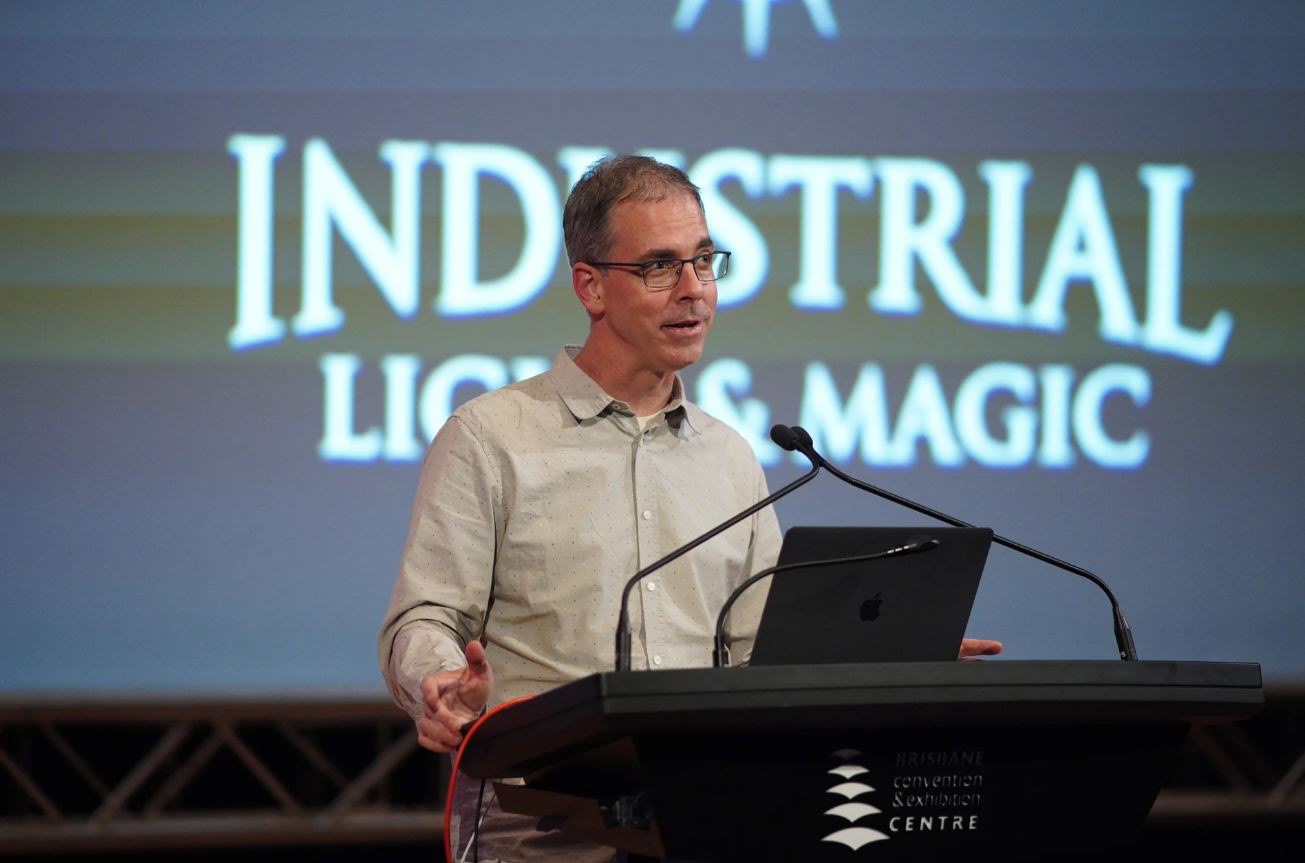 Using Illustrator, In Design, and data merge, this program guide was created with as a template following 2020's brand guide. The 12 page booklet had 2 categories of animation content populated using auto data generated from given excel sheet with the directors' names, film title, country, and thumbnail. Total execution time including feedback in a tight turn around of less than 5 business days. Original layout in digital with single page rather than in a printer spread as in mock up below.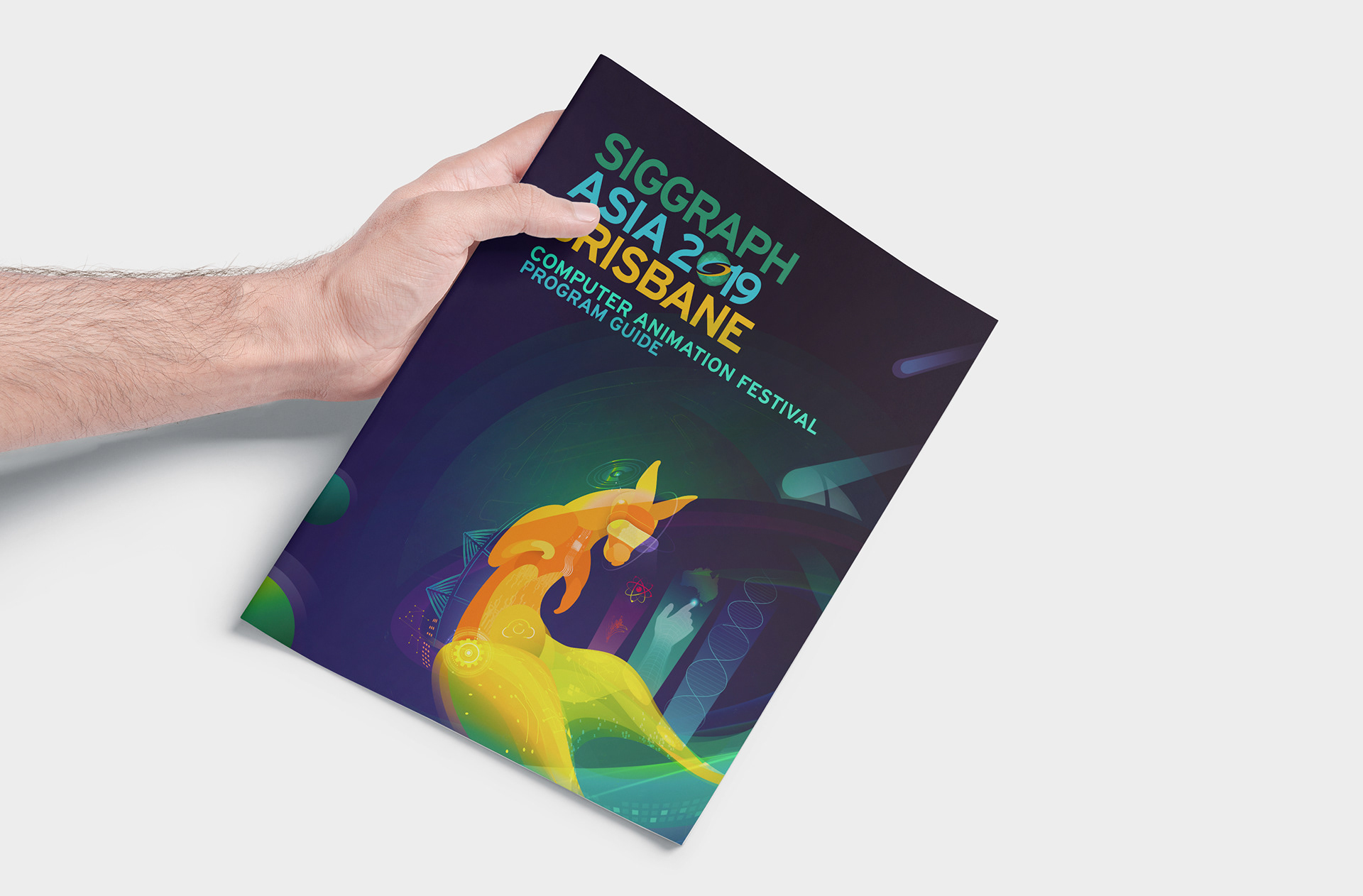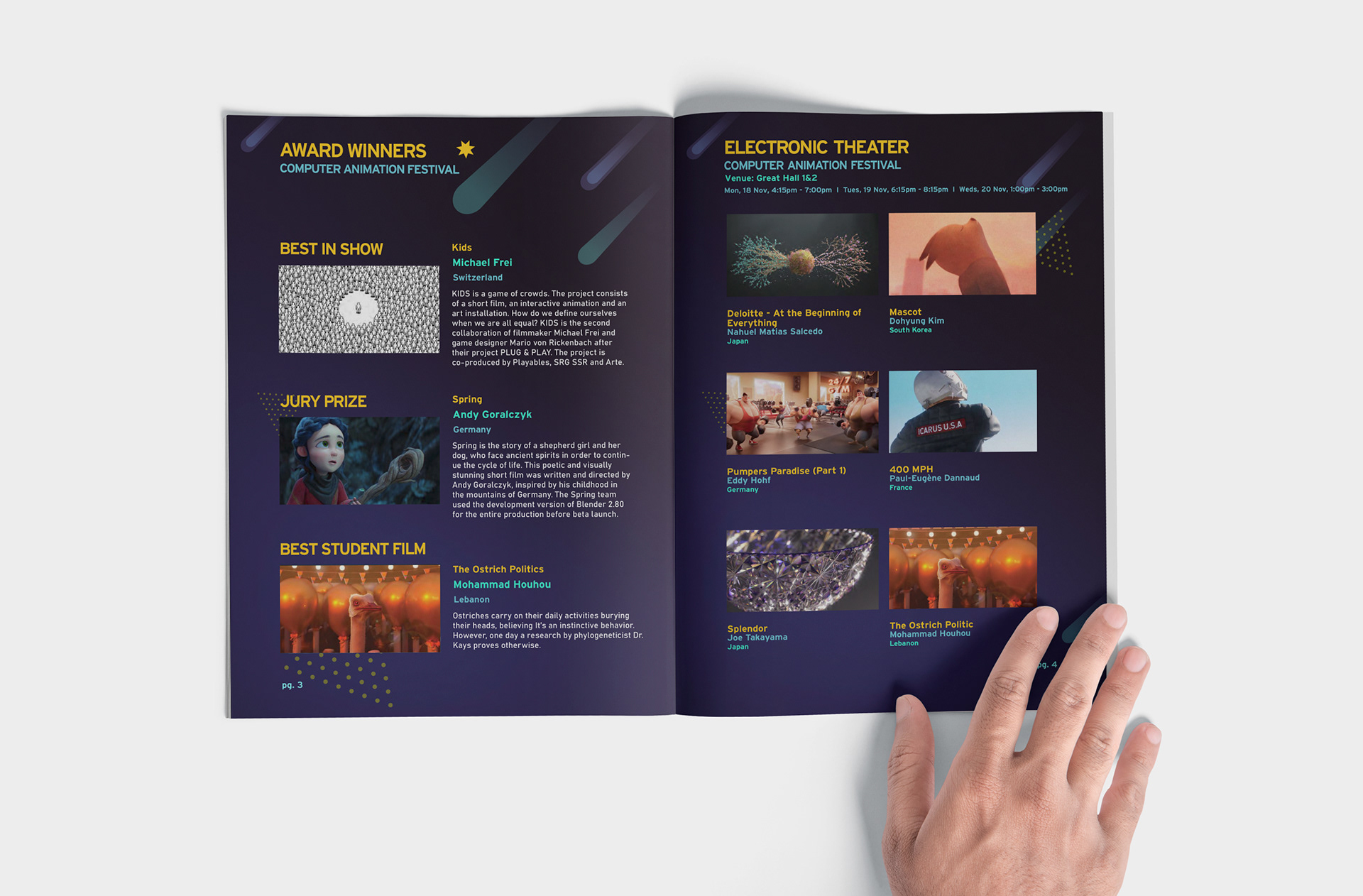 UNILEVER MAGNUM ICE CREAM WEB-SINGAPORE
Creative director (Thai Division) working with SINKID boutique advertising agency in Singapore to brainstorm  web campaign media for client Unilever Magnum campaign for the release of the double caramelwith Rachel Biel and Karl Largerfeld with a focus on tarot cards and came up with the tarot card personality game for social media.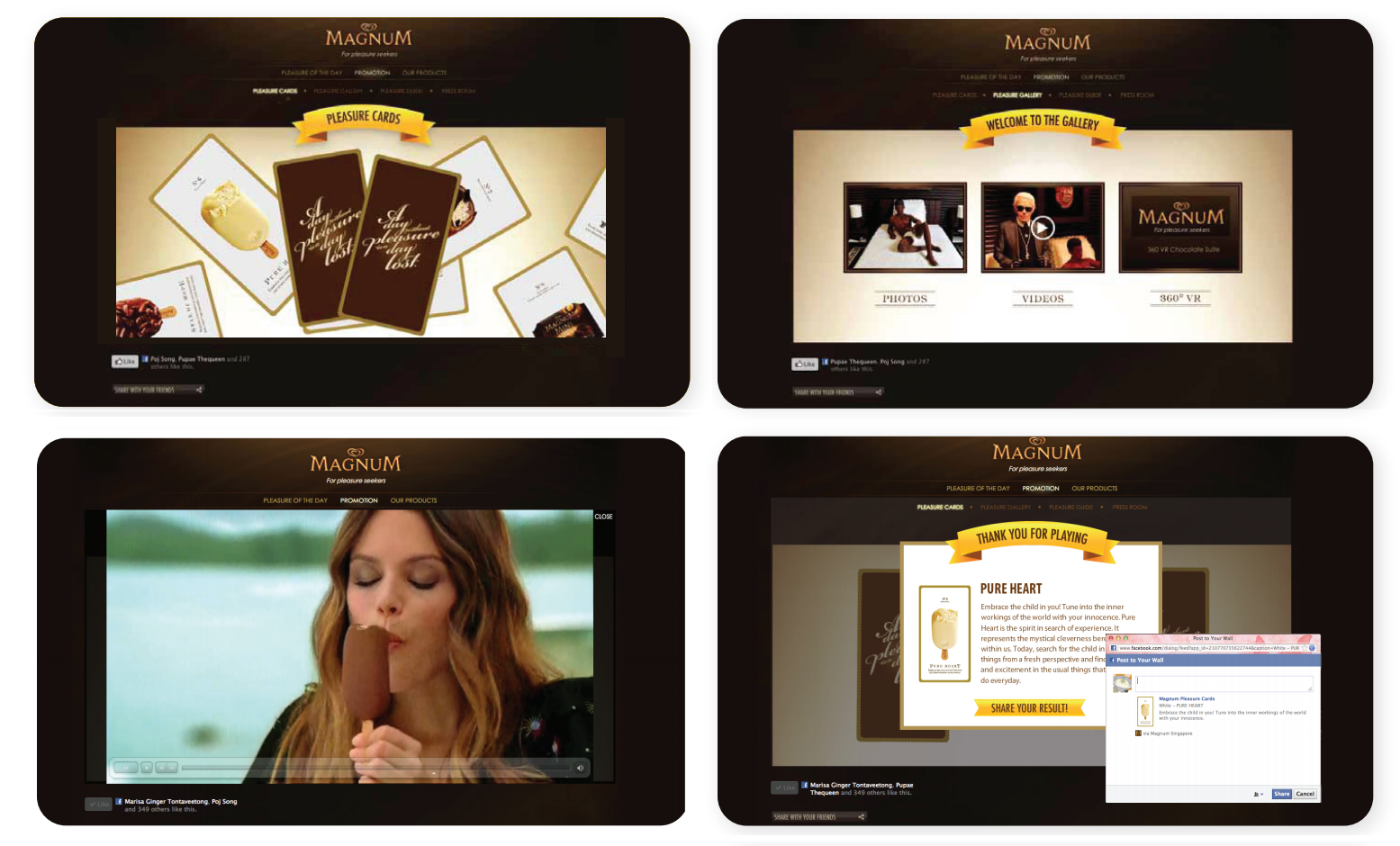 2 Years as Lead Designer for Novasans Online Medical Directory. Responsible for Print/Social to keep in line with branding. Created Wireframe and design for directory pages. Created a series of 60 medical illustrations and researched/wrote over 30 SEO-friendly articles with target keywords in medical tourism department. 
NOVASANS Medical Tourism Director Branding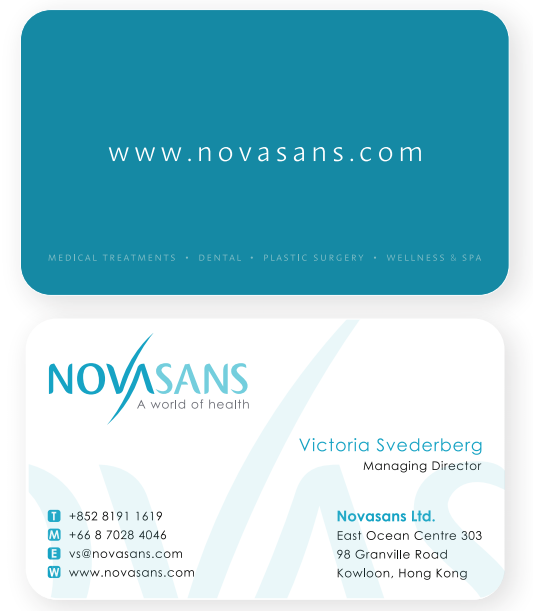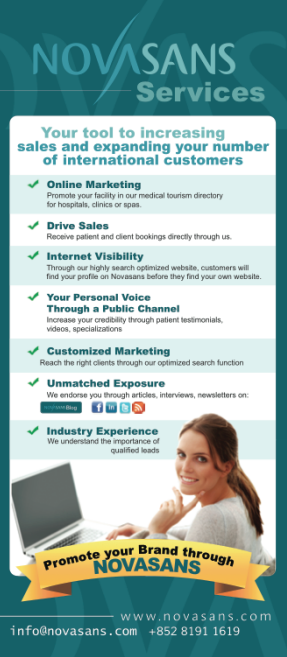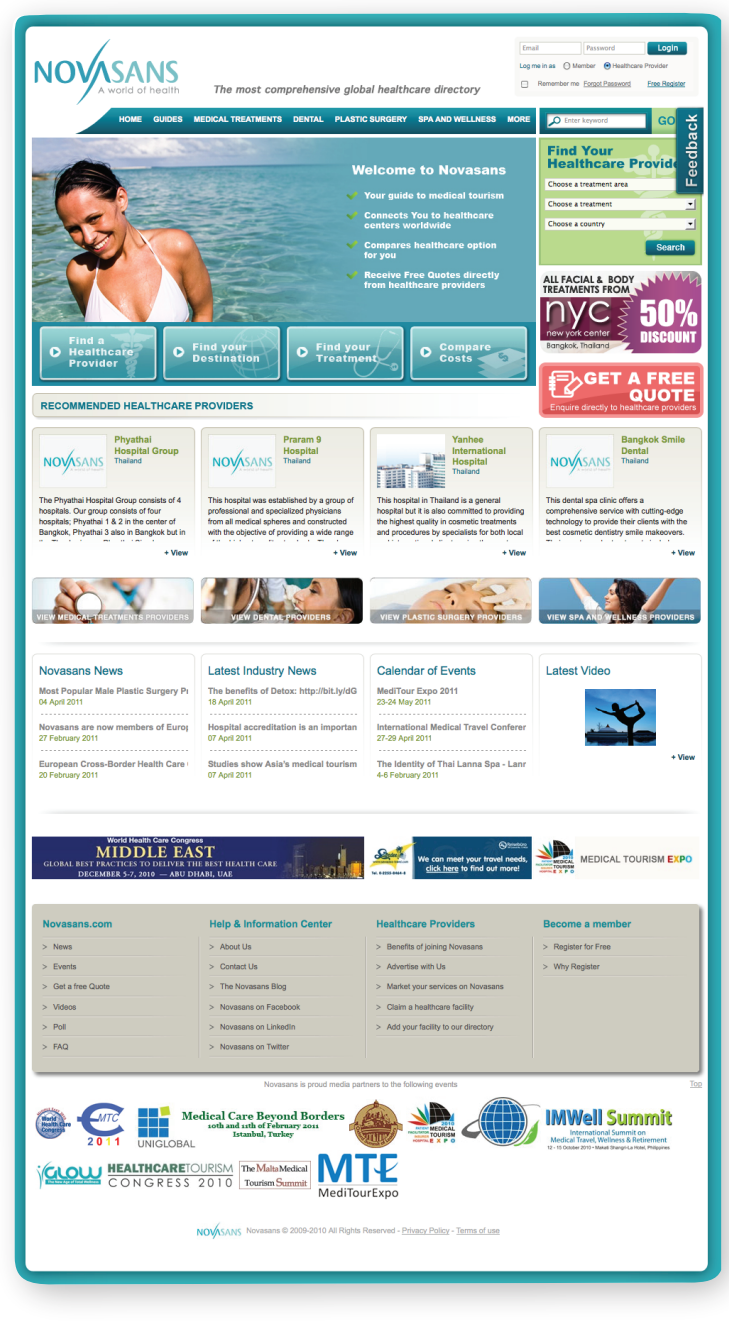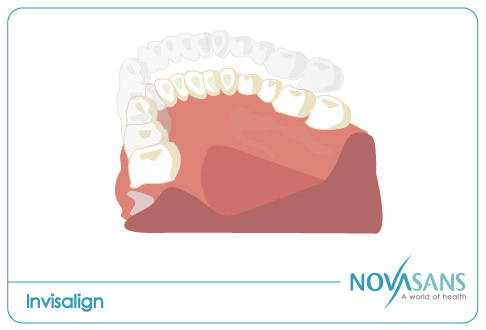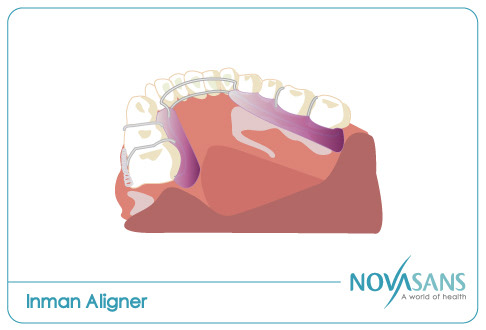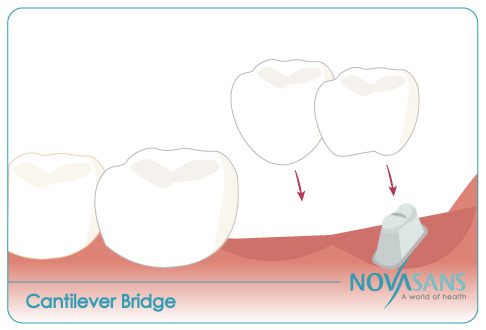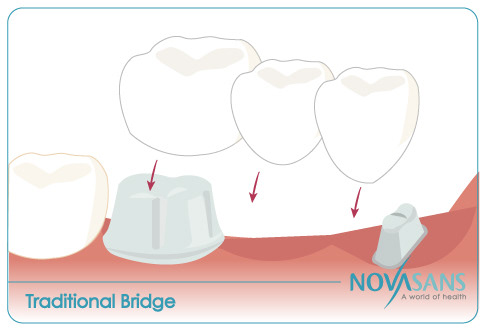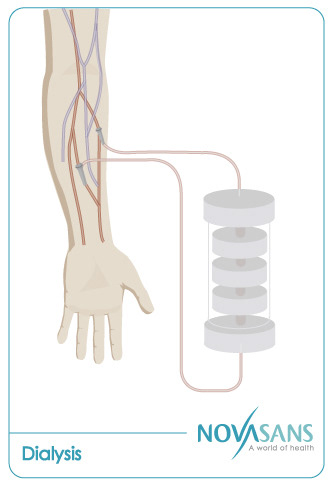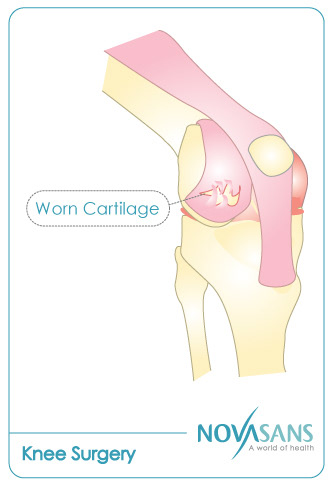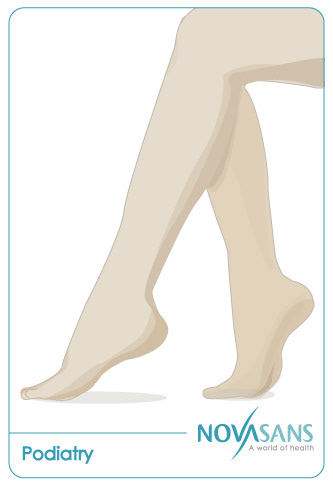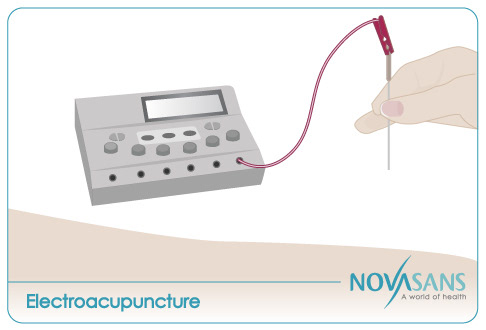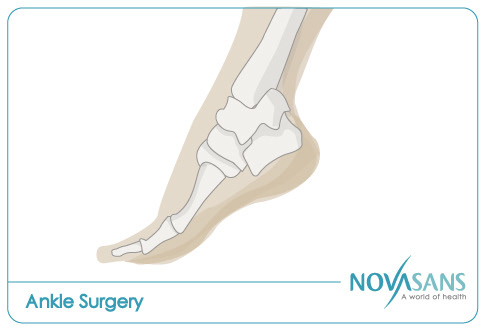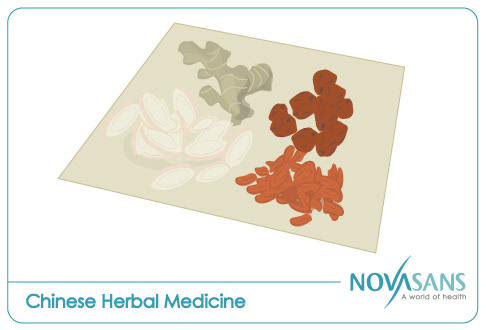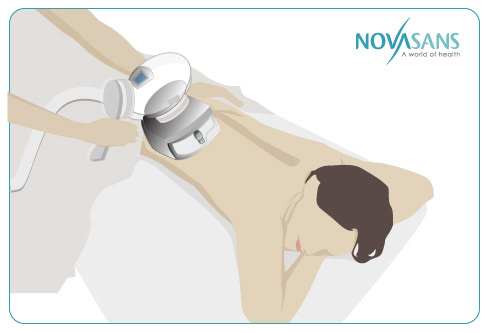 Creative director for Web Design for client Maria Dowling hair salon brand in Ireland.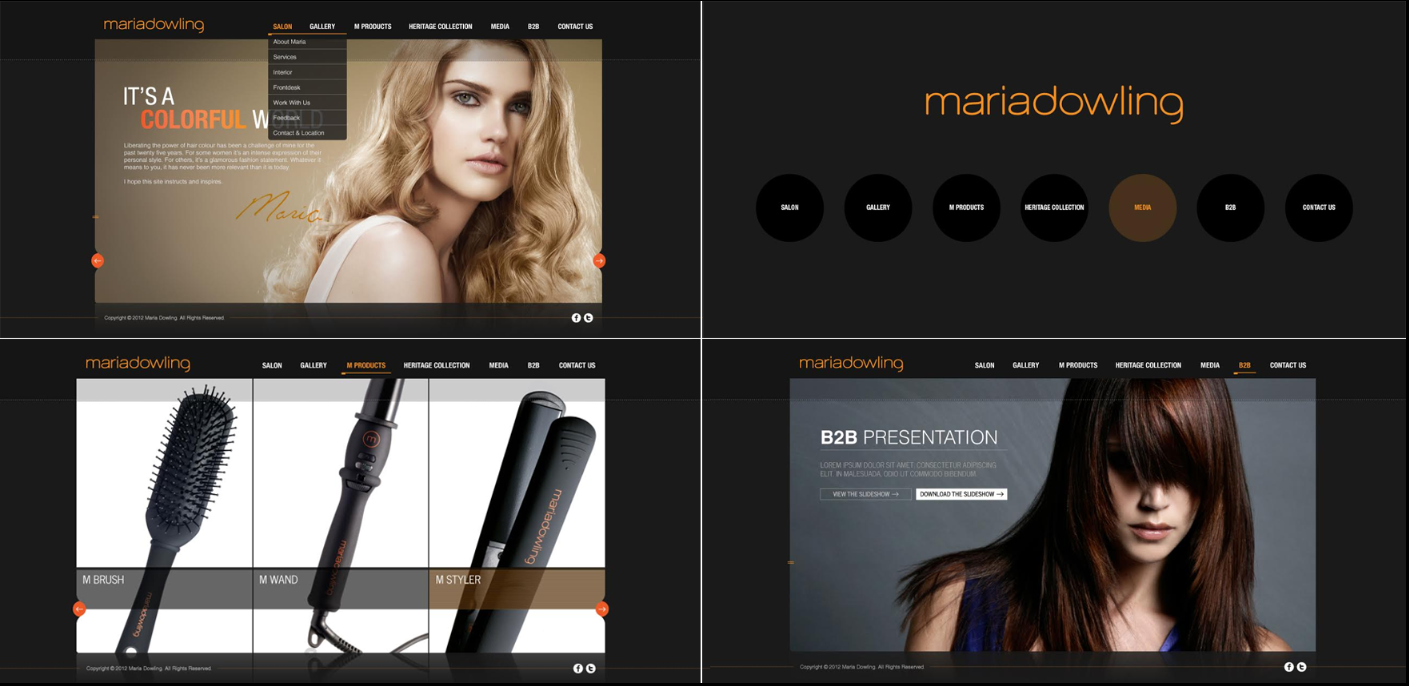 Creative director for web design for Fenn Designers, architectural firm. Designed with backoffice in mind for client to implement own project update. Implemented use of html5 animation on slideshow page. 
Quirky website for Words and Visual Press Independent publisher, Singapore. B2B for their partners but they wanted a snazzy intro along side their database. Wordpress CMS for catalogue upload on backend.