ASIFA-SOUTH Year-Round Branding
Role: Executive/ Creative Director
ASIFA-SOUTH is a 501c3 non profit focused on betterment of the creative industry with special focus on animation. From interception of 2014 with no consistent branding, I created a branding guide for digital/ social/ and print media and have been consistency reforming on an annual basis to upgrade look and feel. We integrated monster mascots to represent the creative chaos while maintaining a clean look and feel to integrate a fun and friendly feel to appeal to our demographic  of both professional animators and enthusiasts.
The original color combination of vibrant touches of our brand's cyan, magenta, purple is integrated in repeating motifs as accents to conserve ink for print materials.
For 2020 we amp up our branding to be more colorful and bolder. Utilizing Canva Pro, we blend premade elements with our own designs and graphics to create a quick turnaround graphics template for our instagram, slideshow template, facebook banners, with additional mini animated elements for some media as seen fit. Instead of starting from scrap, we aim to utilize what is at our disposal to create a unified look and feel that exudes "vibrant energy" while maintaining a professional look.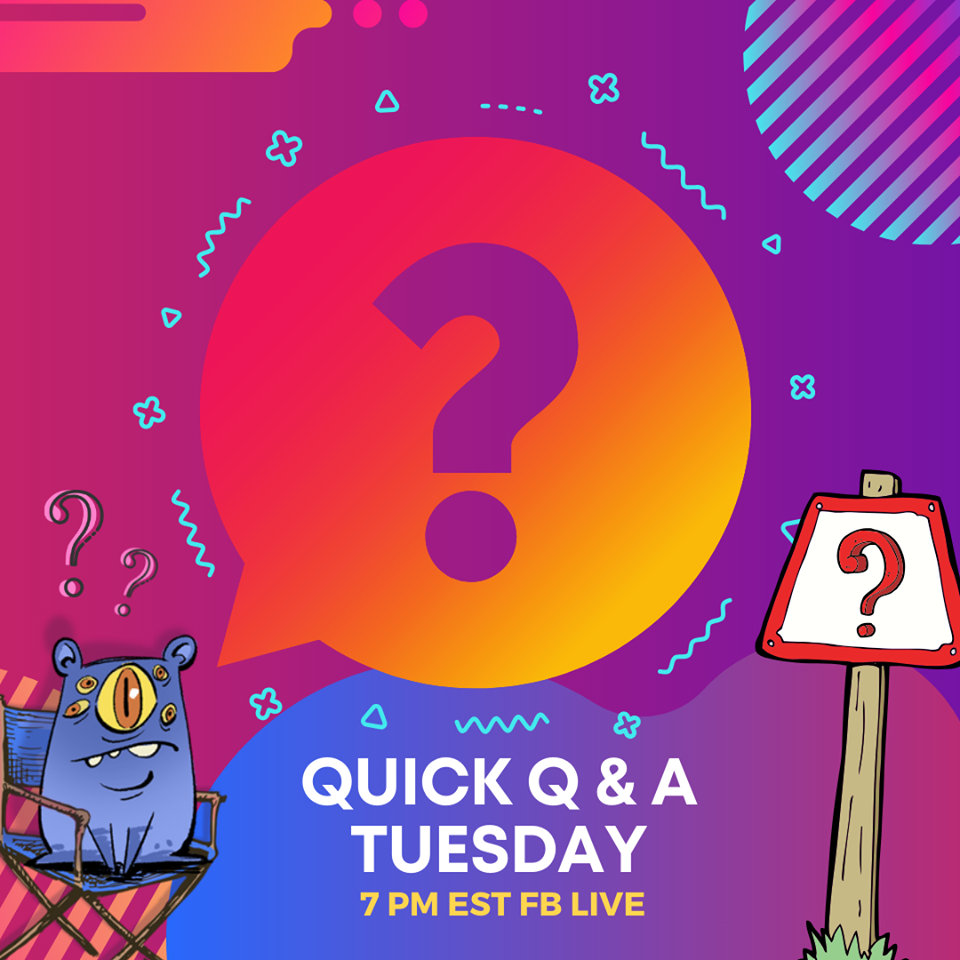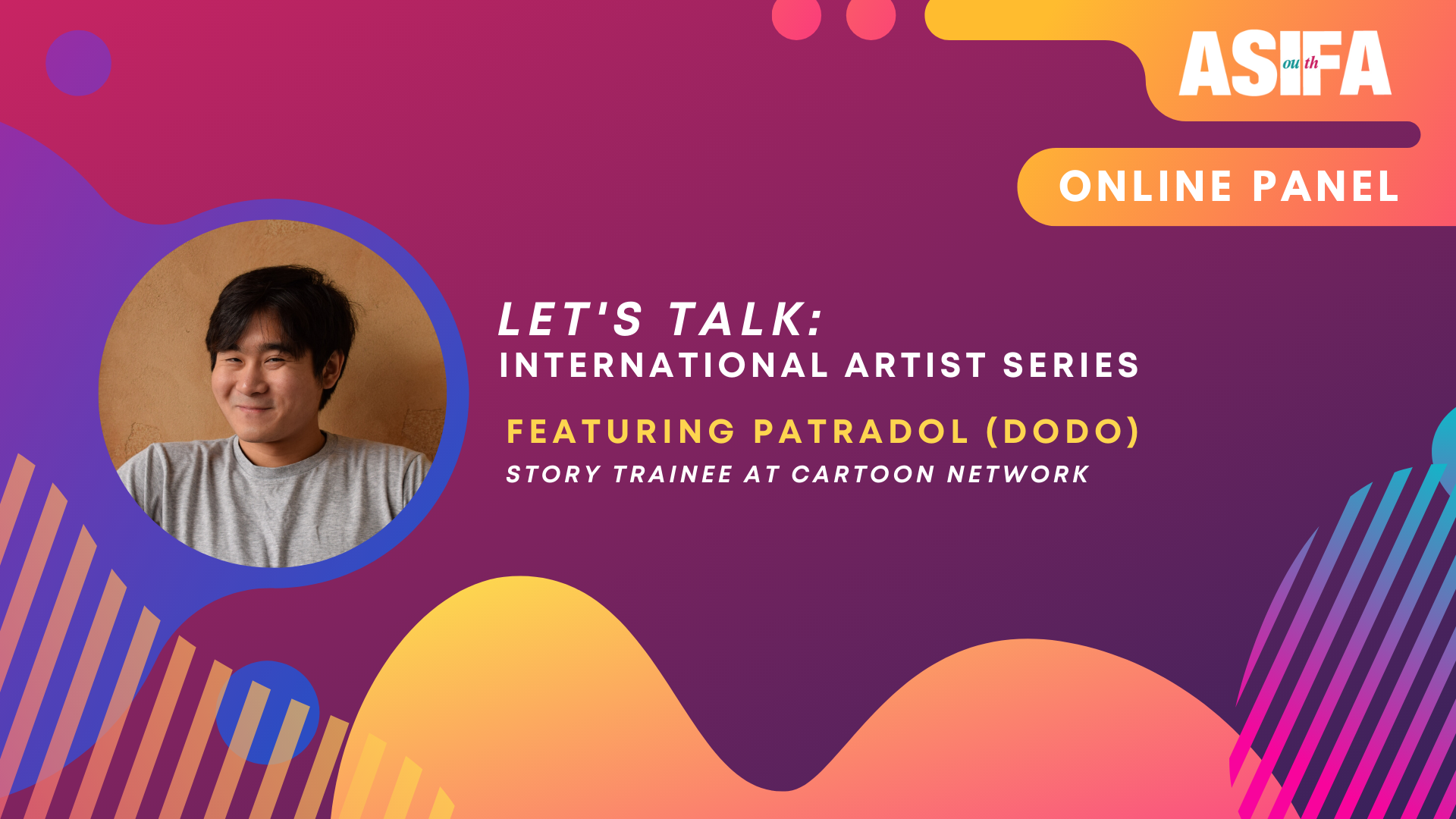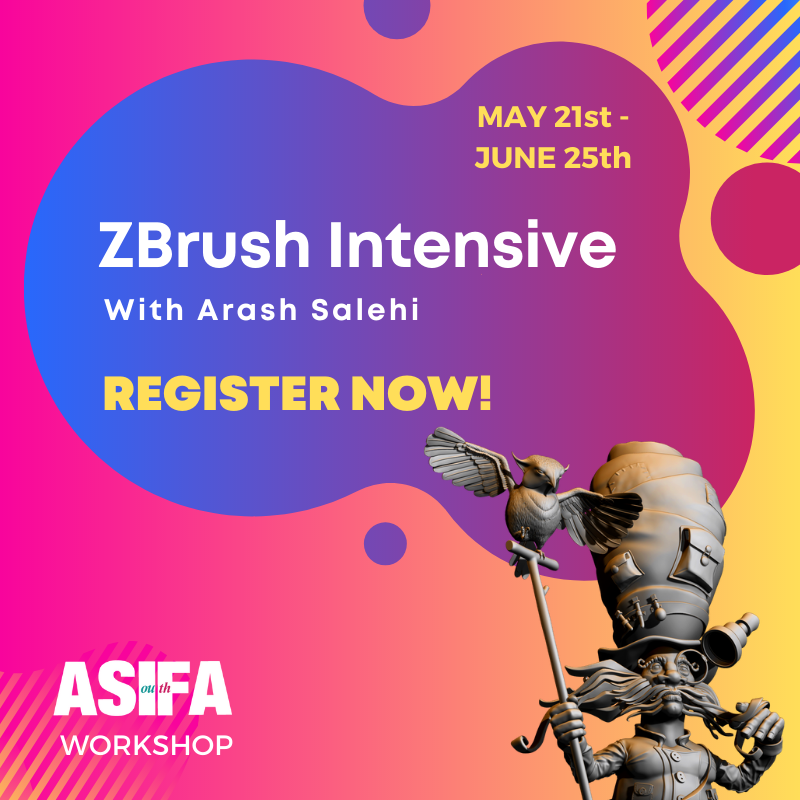 Social Media: Facebook header, instagram post, Mixer guest facebook banner, poster. For 2018-9, we focused on clean, professional., and fun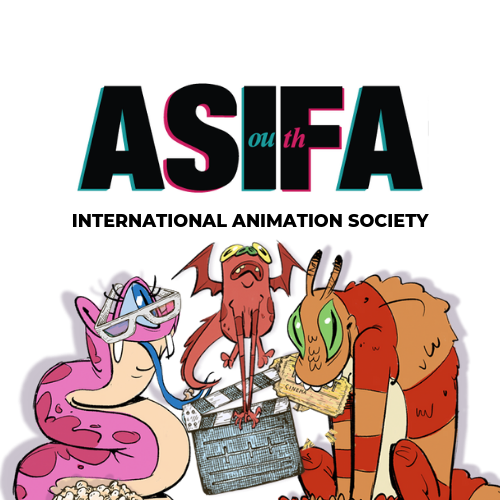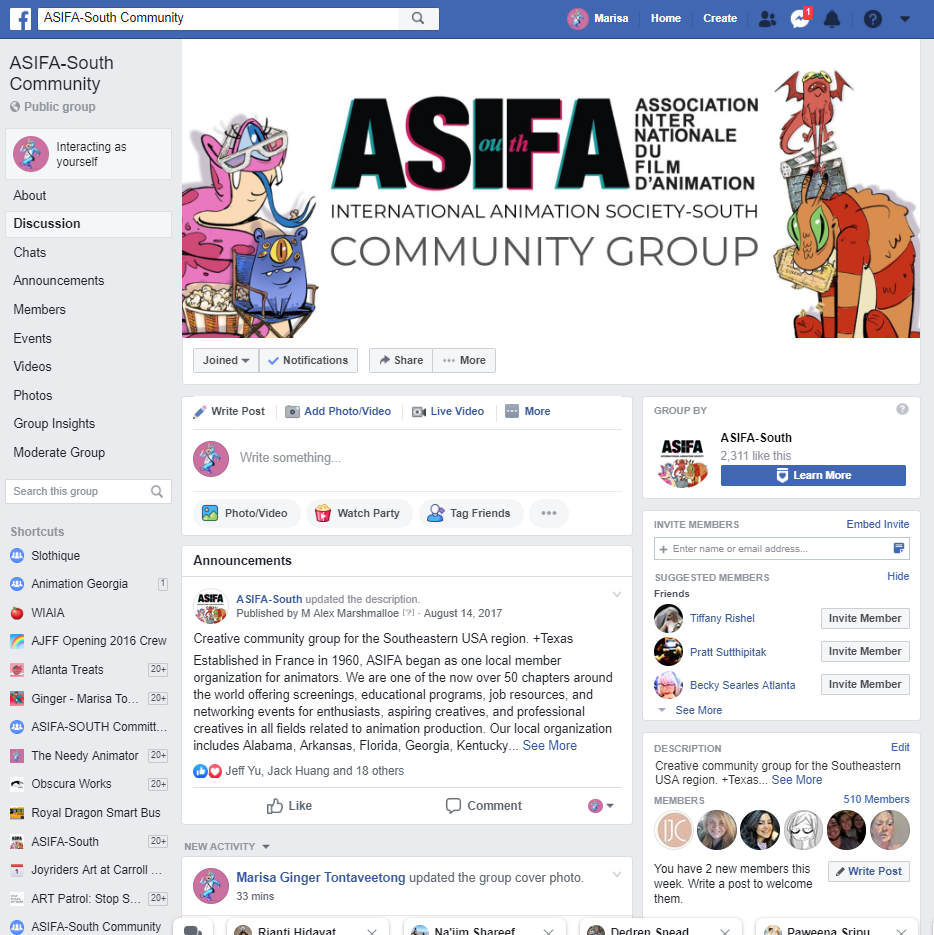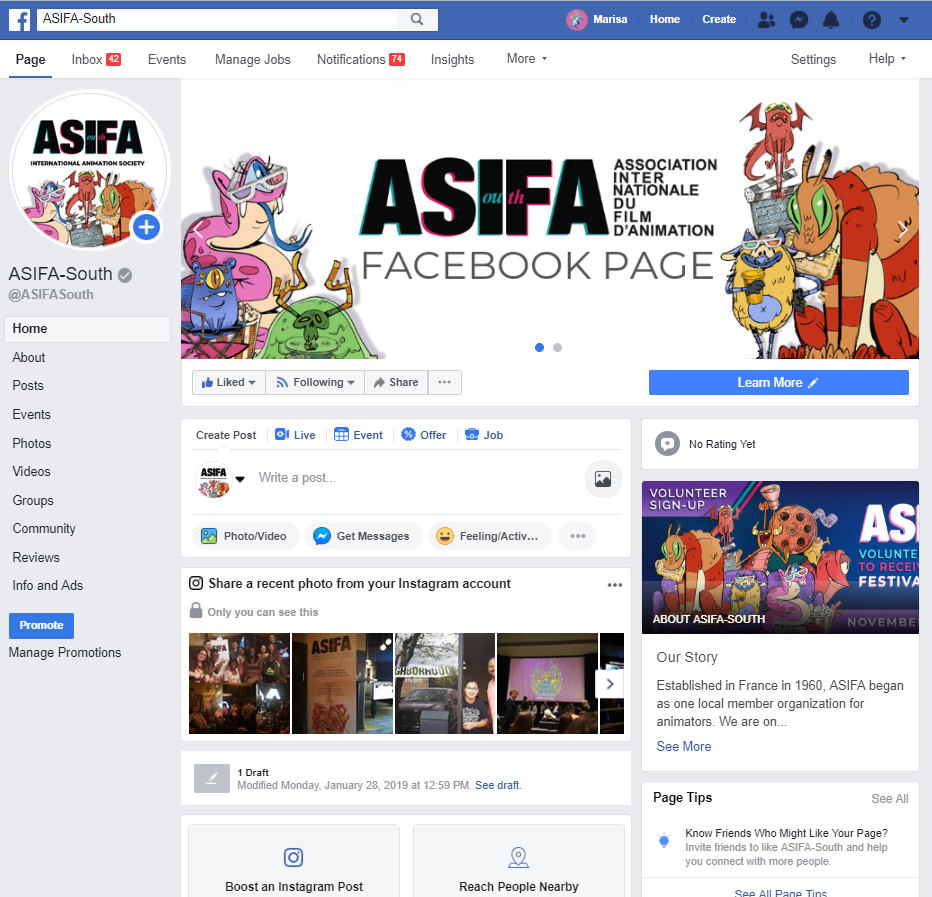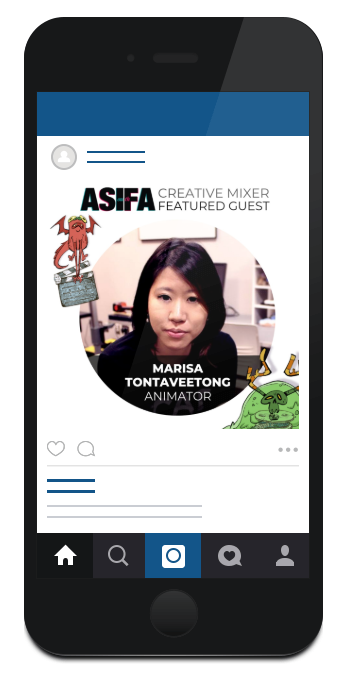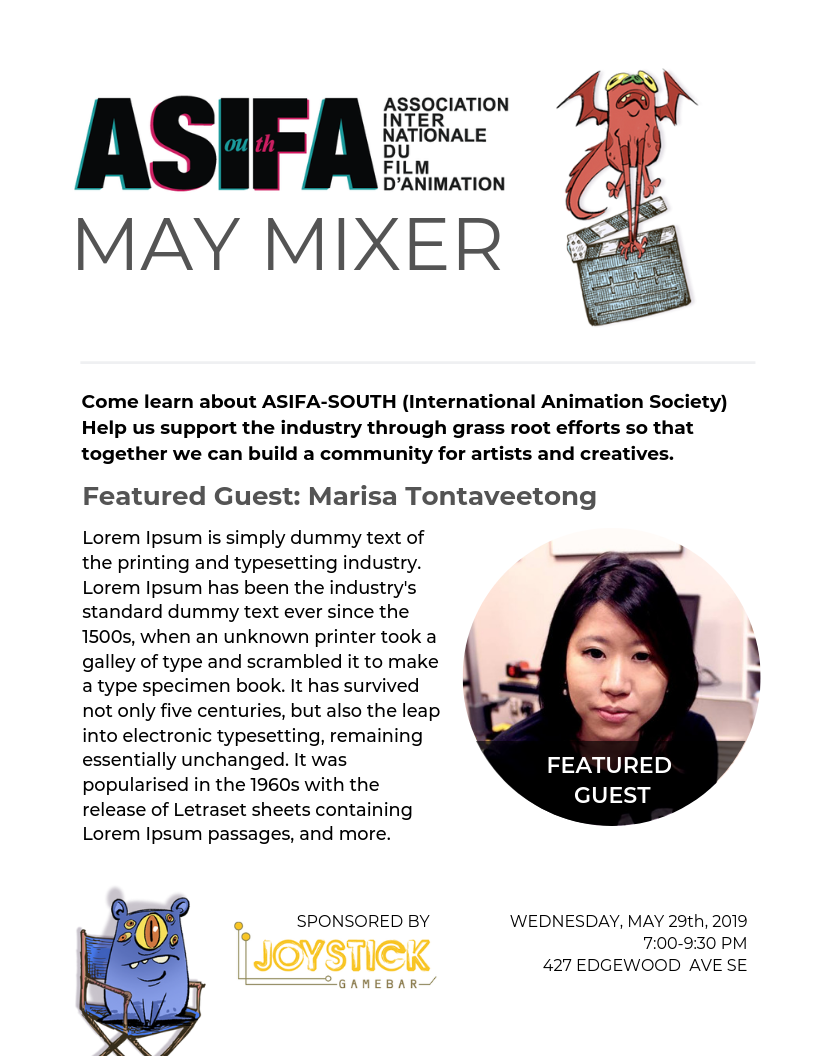 Social Media Engagement Material
Customized for instagram, facebook, and longer posting. I created a campaign of infographics targeting on educating the audience about Asifa-South's working to increase transparency in an easy to understand manner.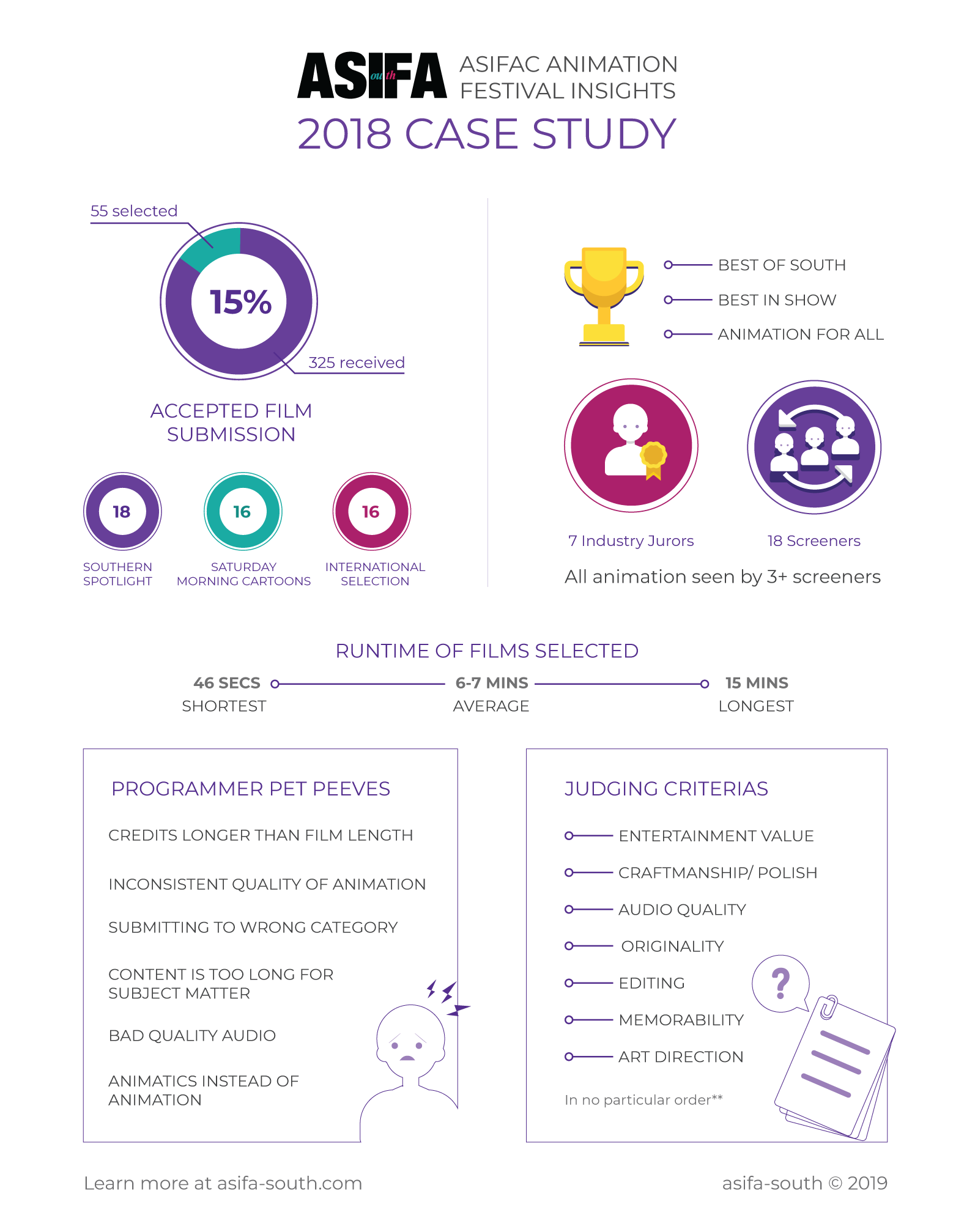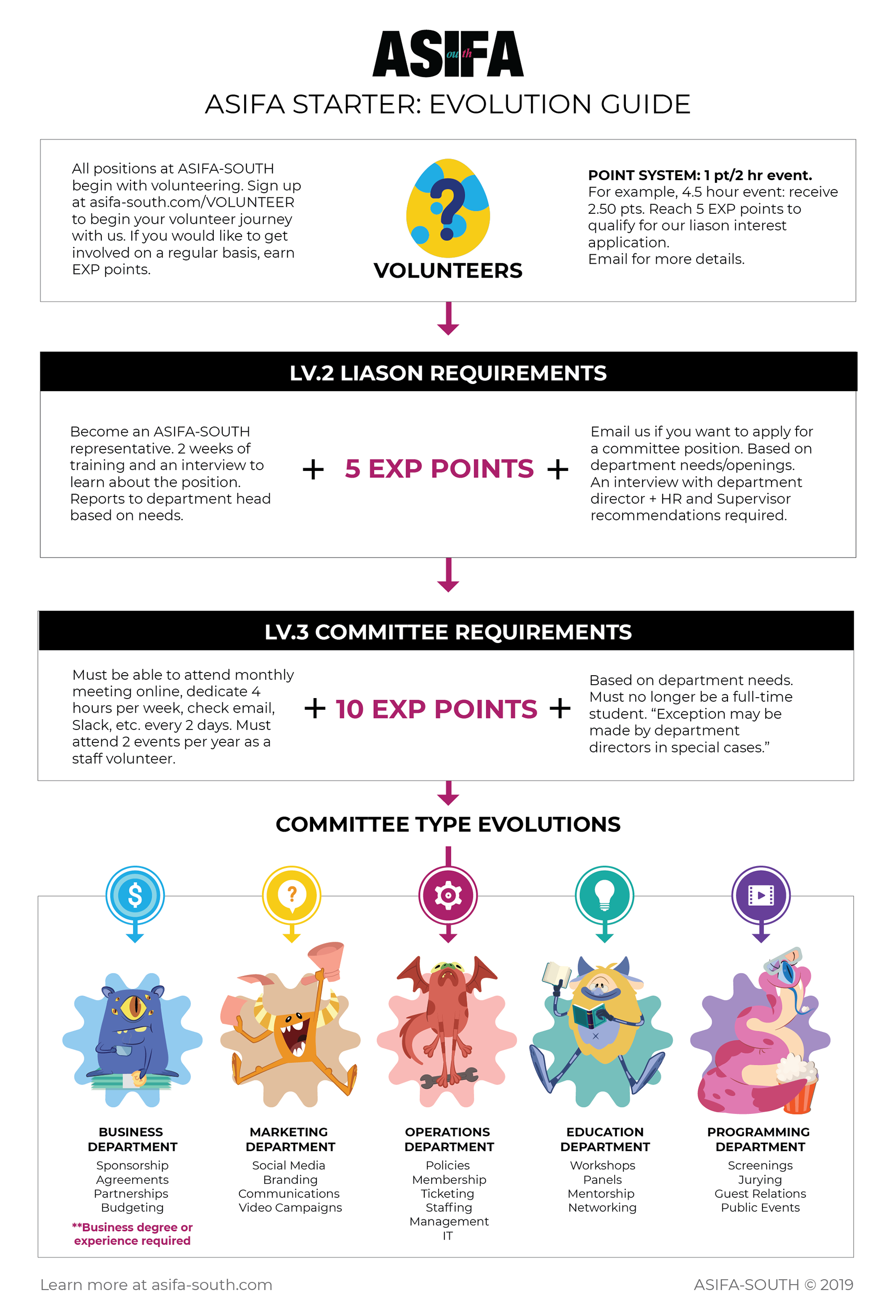 2016-7 YEAR ROUND BRANDING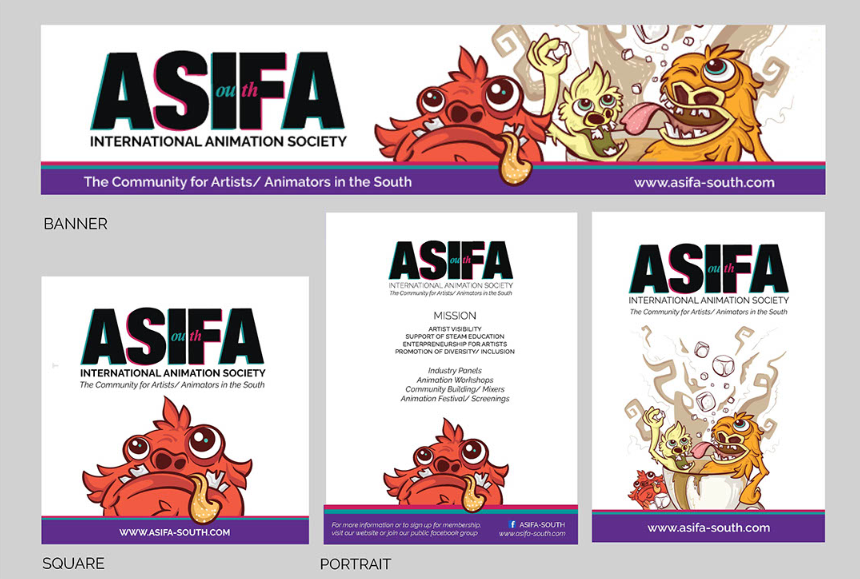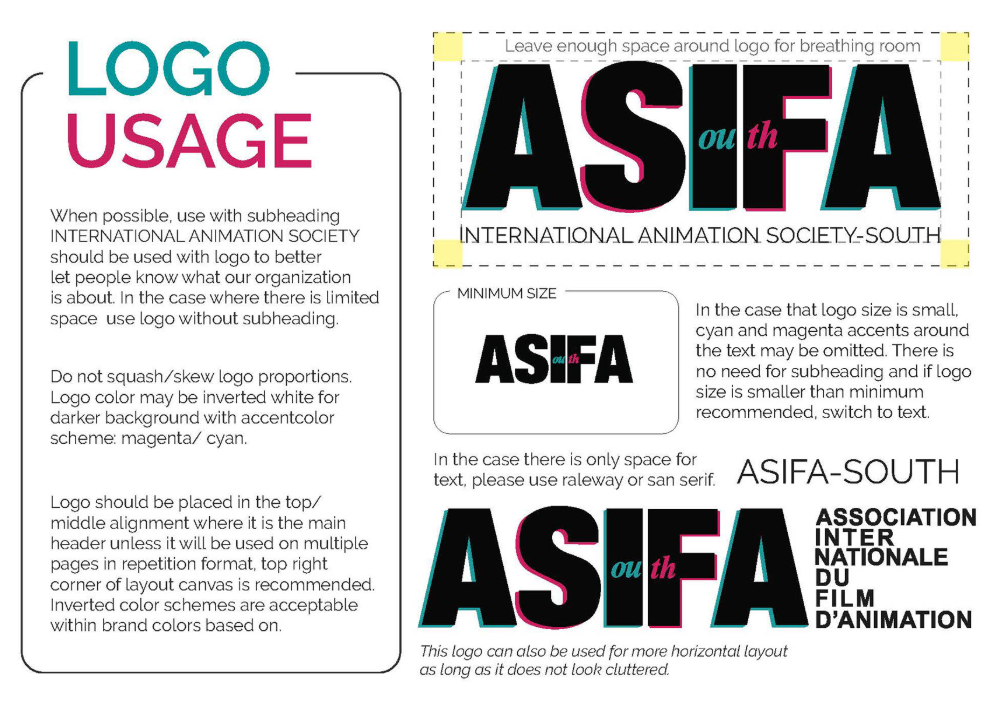 2018 CAMPAIGN
Role: Executive/ Creative Director
Managed a 3-Day Animation Festival and Conference (November 3-4th,2018/ 2nd: Opening Party). Created brand strategy and designed graphics layout for web/social/print and work with creative/ marketing team for character input, and all print management. Monster Design Gen 2 by Ida Hem (former Asifa-South intern character designer at Nickelodeon)
4 Screening Blocks: International Shorts, Saturday Morning Cartoons, Southern Spotlight, Feature Animation. 
Opening Party included Sharpie Civil War live drawing competition, VR/AR showcase.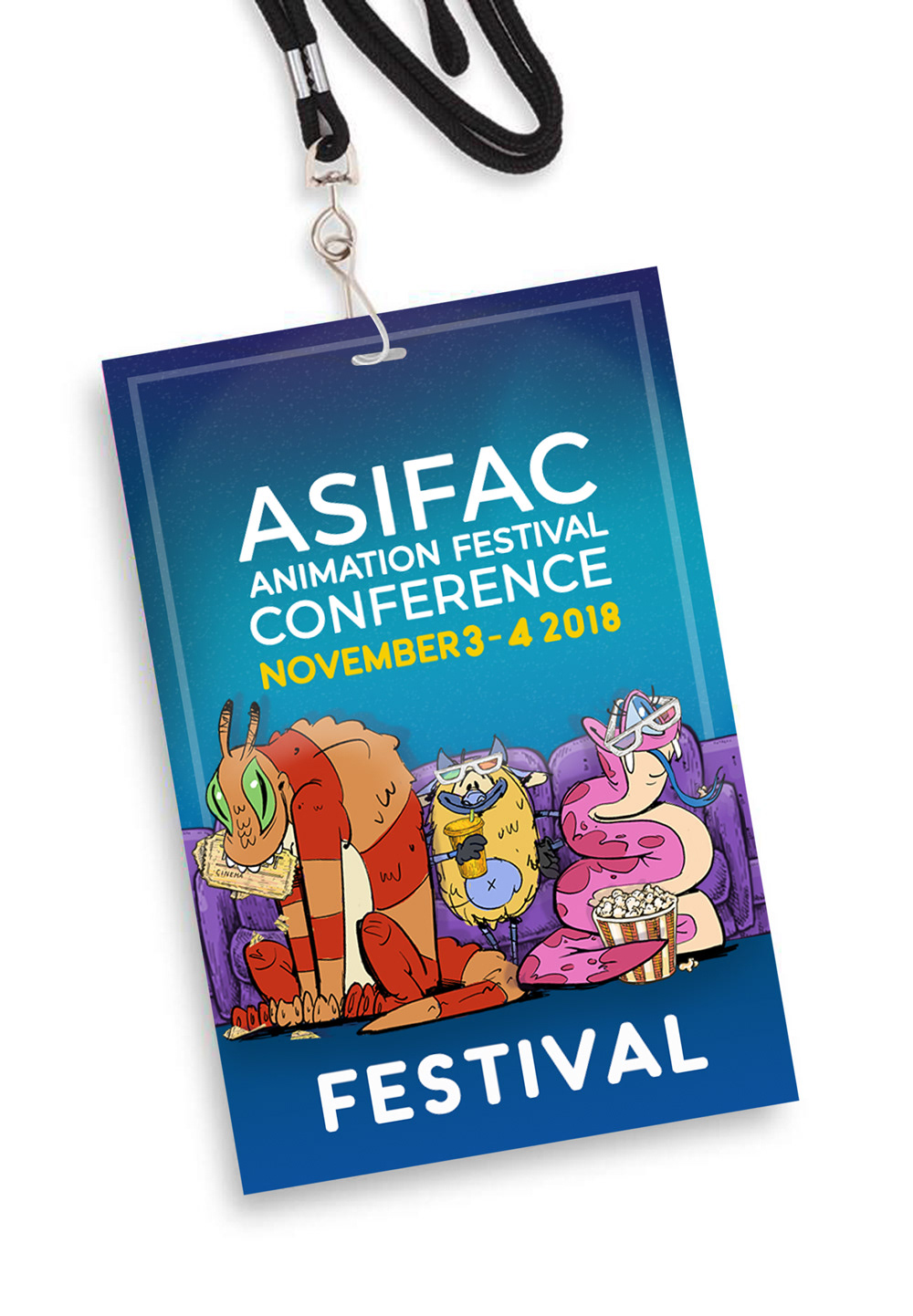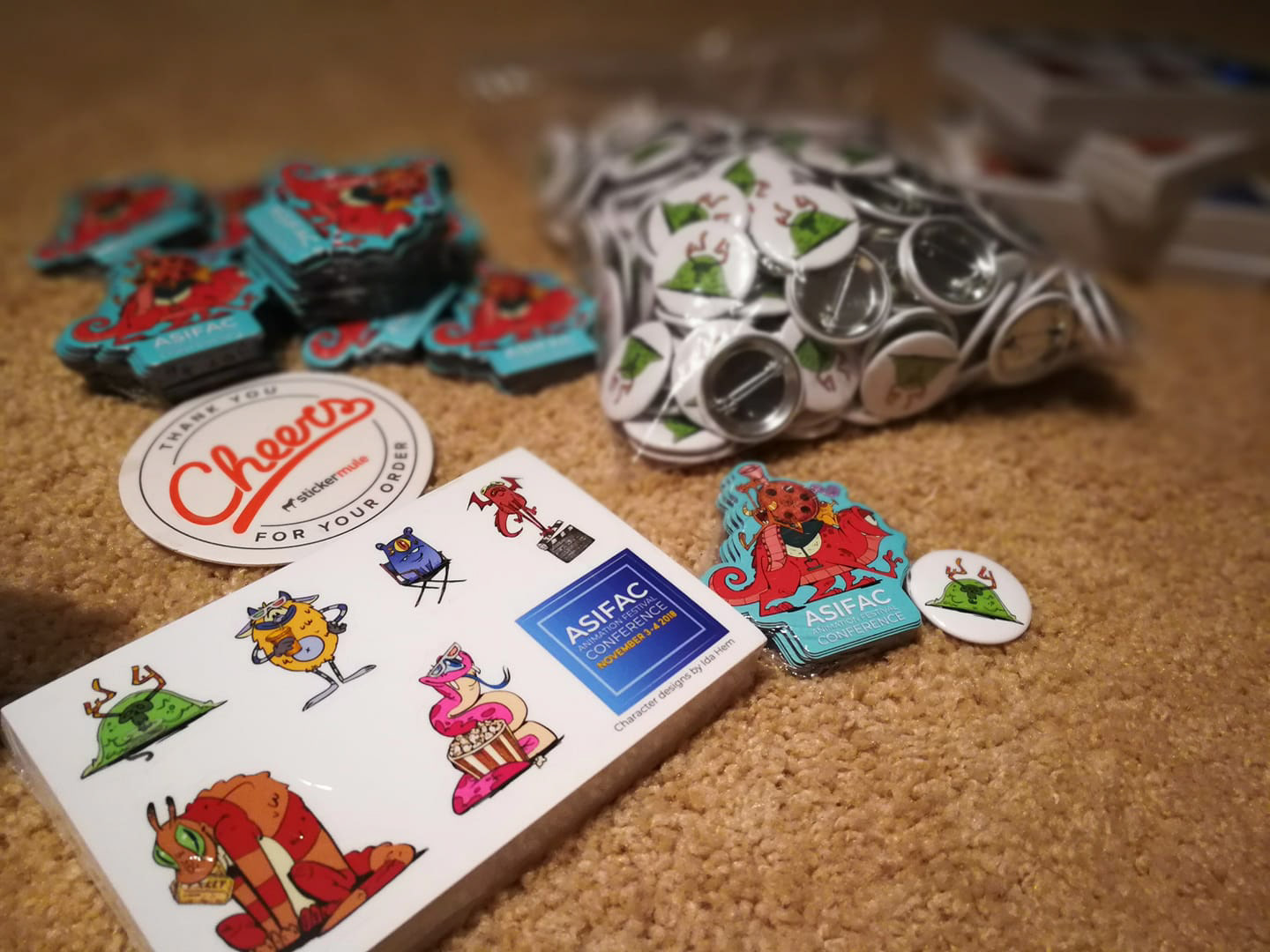 Role: Executive/ Creative Director
Managed 3-Day Animation Festival and Conference (August 25-28th) coordinating with all departments from marketing, business, programming, and design team (crew of around 25).  
Branding marketing material/ turnaround time: 2 months working with lead designer print Brittany Myer to ensure materials are on brand, consistent, and adaptable to other promotional media.  
Festival Stats: 5-600 in attendance. 3 days with 6 venue locations. 3 competitive blocks of screening. 8 total professional panels (1.5 day)Opening mixer/ Closing Ceremony. 21 sponsors.  
Opening Party included indie game show, art tech demo, VR showcase and closing party included projection mapping.